Advantages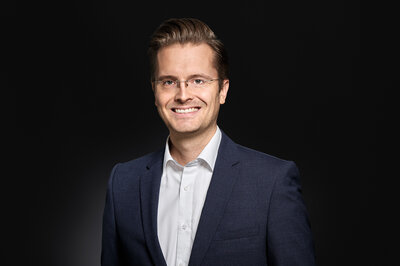 Just because this edition is free, it's not low quality at all. Based on the new kgs repository manager 'Core of tia', we have created a fully new implementation that even comes with its very own configuration UI. We took a leap of faith with this and are looking forward to lots of feedback from our community.
Benny Schröder / Head of R&D at KGS Software GmbH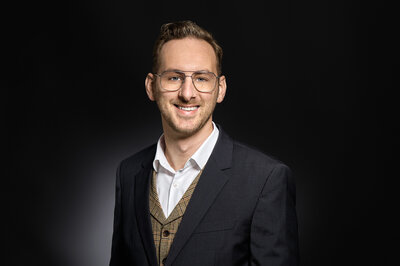 The tia Community Edition was born out of the idea of collaborative development: trying things out, joining the conversation, developing things together – when die-hard SAP experts sit together with enthusiastic users, great things are bound to happen, and we're looking forward to this!
Pierre Fey / Head of Professional Services at KGS Software GmbH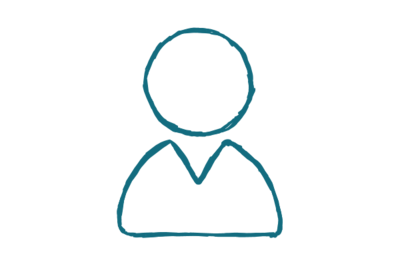 "Until recently, we had been using the free SAP Content Server. But this tool could no longer keep up in terms of performance and security – and not even SAP itself recommends it as a permanent archive for legally compliant data retention. Since we do not have highly complex transactions, we have now decided to use the kgs Community Edition, which delivers all missing features. I installed and tethered these in no time!"
Anonymous community member
Previous
Next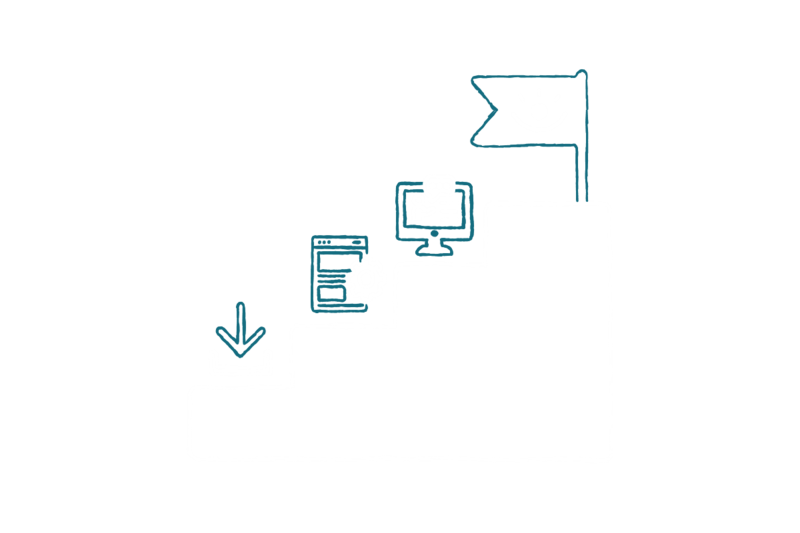 And this is how it works: 3 steps to the archive
Simply fill out the form below and confirm the link in the e-mail to initiate the member process. You will receive your login and download data right away.
You will receive an e-mail from 'kgs Webmasters', which will include the download link and information on where to find the installation guide and tutorials. Now you're ready to deploy, configure and discover tia®2go on your own.
Coffee2go is great – but if no one brings you sugar, you need to know where to get it yourself to enjoy a sweet experience: The kgs video tutorials and community provide guidance, help and allow you to discuss all aspects of tia®2go – be sure to join now!
The kgs community is a large network for the exchange of experience on the subject of archiving, SAP, current market trends, best-practice sharing, learning or when you need external help with a problem. Above all, however, it acts as a safety net and the XL support team for all questions regarding the tia® Community Edition.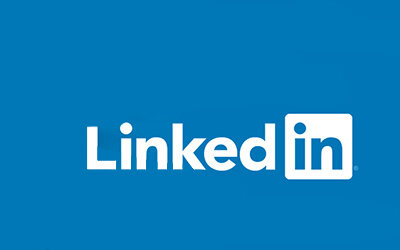 tia®2go is a fully comprehensive solution that can be used independently for an unlimited period of time. You can smoothly upgrade to the fee-based tia® Content Server or other modules of the tia® product range at any time without losing any data and without having to start 'at square one'. If you want to upgrade, consider a transparent subscription model, which opens the world to more sophisticated archiving and delivers many benefits to small and large organizations alike. And if you have any questions regarding upgrades, get quick answers by sending us a non-binding inquiry via the contact form. We hope you enjoy testing, discussing, using and upgrading tia! Your kgs team