The archiving of documents in Salesforce is not only expensive but also uncertain, both in legal terms and in auditing terms. In collaboration with mindsquare, kgs has developed a lean archiving solution for Salesforce: tia® provides a lean middleware element between Salesforce and Storage, and enables legally secure document archiving.
In conjunction with kgs, we have developed a user-friendly solution which enables straightforward, legally secure archiving in Salesforce.
Alexander Herrmann / Senior Salesforce Consultant at mindsquare AG
Growth also means specialising in new applications and sharing experience. With our partner mindsquare, we have a Salesforce expert at our side who raises the quality of the app to a brilliant level.
Winfried Althaus / CEO at KGS Software GmbH
Previous
Next
Why carry out archiving from Salesforce?
Salesforce is not designed for the archiving of large quantities of documents. Although documents can be uploaded, they cannot be archived or managed permanently and legally securely. Salesforce itself does not currently advise its users to archive documents and data in the software for themselves. Each user only has a limited amount of storage capacity available – and moreover, each expansion of memory capacity entails high costs. Because data quantities are continuing to increase hand-in-hand with the process of digitalisation, furthermore, the available storage capacity is often inadequate. However, the crucial point is that the legislator has also introduced the requirement for true archiving of many digital documents, and requires that certain procedures be completed, in audits.
In order to avoid having to integrate additional systems – such as an ECM/DMS system, for example – kgs (in conjunction with mindsquare) has developed a solution for the archiving of documents in Salesforce, a solution which enables not only legally secure archiving, but a particularly straightforward archiving procedure.
Not only something for the biggest
Not only is it a straightforward procedure to archive documents from Salesforce – using kgs tia® – but also it saves incurring considerable costs for user-related memory expansion in Salesforce. If you need more storage space in Salesforce because attached files such as invoices, delivery notes or quotations are getting out of hand, you currently have to reckon with around 100€/1GB per month for a file extension storage with Salesforce! More cost-effective, but above all legally secure, is tia®.
The solution is therefore ideally suited for small and medium-sized sales-oriented companies that use Salesforce as a central tool. Archiving can also be done flexibly in a storage system that is located on-premises or hosted in the cloud.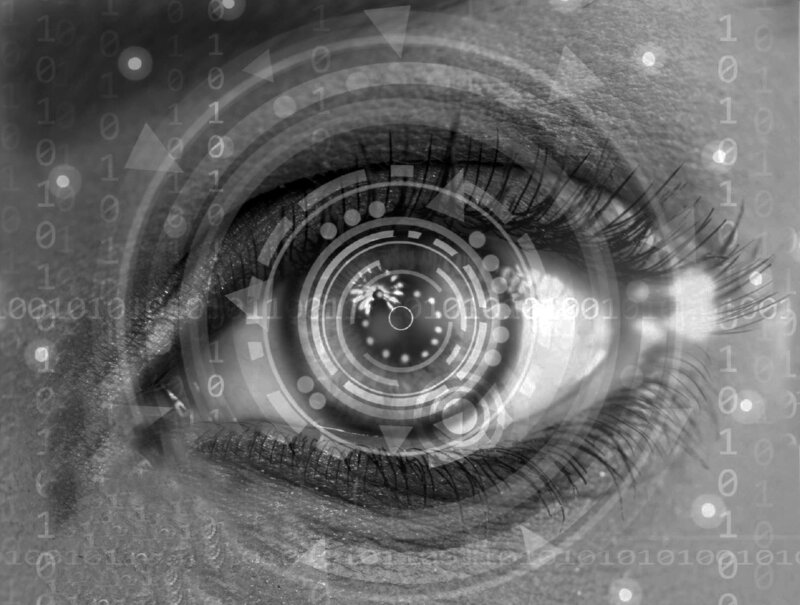 You don't have to stray from the familiar Salesforce interface. Archived documents are displayed in Salesforce.
Documents can be uploaded in the shortest time, by means of drag and drop, and will immediately be displayed on the interface.
Documents are archived in a legally secure procedure, with the middleware – tia® – and can be viewed at any time.
The kgs solution for archiving in Salesforce is cost-effective and will be ready to use within a few working days.
Further information
Links & Downloads
Be sure to contact us if you are interested in tia® Salesforce Archiving. Currently, there are no detailed marketing materials for this new solution - but we are happy to show you the product directly in a short demo.