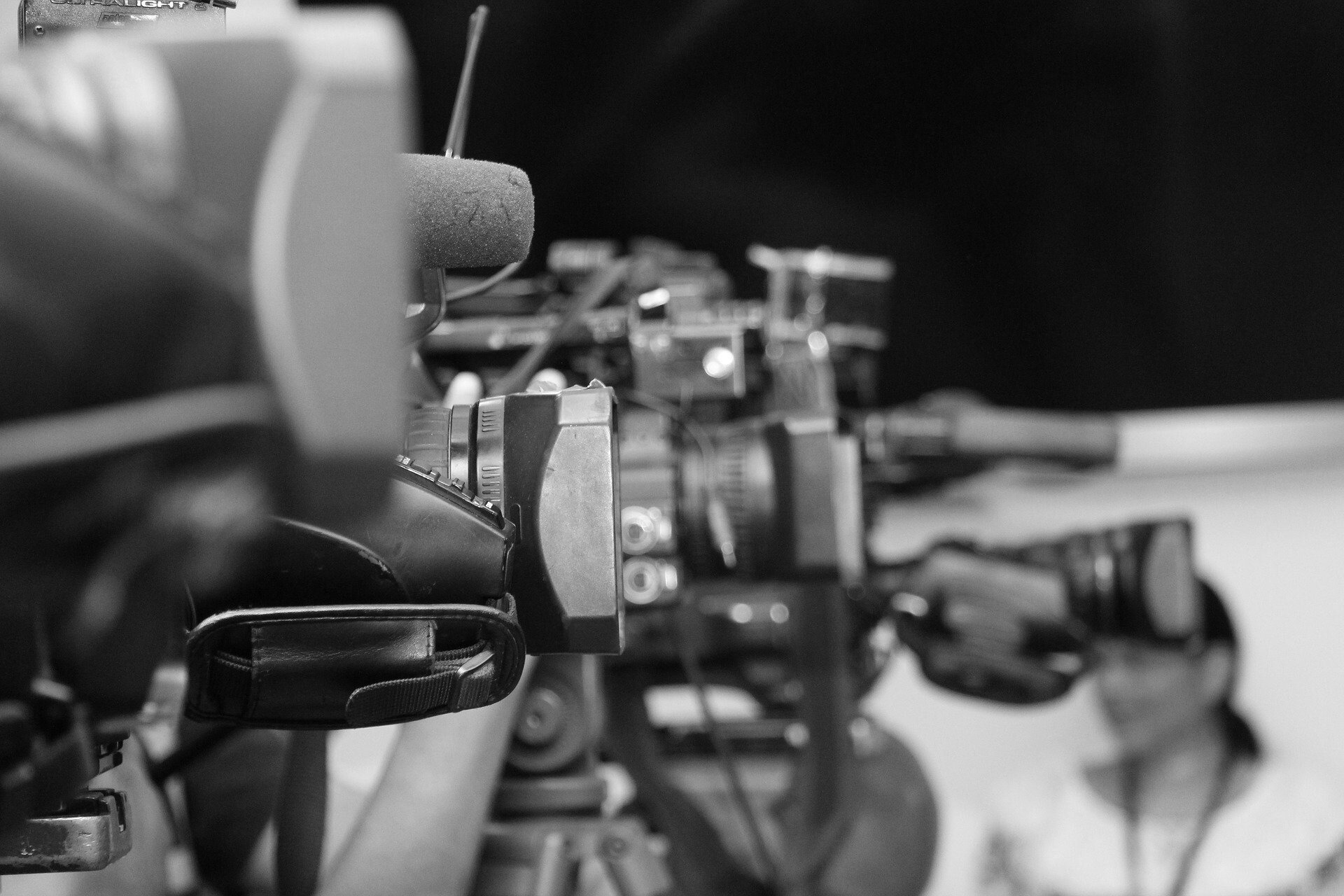 Johanna Zinn will further develop kgs's strategic positioning as a provider of intelligent archive solutions.
Johanna Zinn is the new Head of Marketing at kgs. The 34-year-old changed to kgs from SaaS provider eurodata AG, where she was in charge of product and corporate marketing. Prior to that, she was responsible for end customer marketing at Mindjet GmbH in D/A/CH and Eastern Europe.
The Berlin native will strengthen the positioning of kgs as a provider of intelligent archives for any IT system. Under the catchphrase 'The Intelligent Archive,' archive specialist kgs is steadily developing areas beyond the SAP market to address the needs of non-SAP applications in heterogeneous corporate IT infrastructures, which are quite common. In addition, the system is being made smarter: In future releases, the archive will use predictive document services to recognize various patterns autonomously and make forward-looking suggestions for optimization based on the findings.
According to the marketing expert, an intelligent aid that can be flexibly integrated into a wide range of infrastructures, handles vast numbers of documents and ultimately saves money will play a decisive role in the IT landscape of the future by helping companies to cope with the vast numbers of documents generated each day. "Seeing the rich technical innovation and enthusiasm for breaking new ground here at kgs, I'm naturally passionate about my new tasks as head of marketing. I am looking forward to the product, the challenges and, above all, to working with the people behind the innovations at kgs," she says.
About KGS Software GmbH
KGS Software GmbH, headquartered in Neu-Isenburg near Frankfurt am Main, has been the digital archive specialist for top companies worldwide for over 20 years. Data and documents from SAP as well as documents from other leading applications are migrated and archived using high-performance, lean software.
Under the brand "tia®" - the intelligent archive - the archive manufacturer has been uniting all kgs product modules into a common vision of the intelligent document archive since 2020. tia® stands for autonomous archiving, is connectable to any applications, storage solutions and cloud technologies and offers companies the single point of truth (SPoT) for accessing documents. Since 2005, kgs has certified ArchiveLink® and ILM interfaces for SAP worldwide and is a global SAP Value Added Solutions Partner.
Press Kit
A selection of press material about kgs can be found here:
Download Press Kit