archiving solutions from kgs are tia®: the intelligent archive
tia® unites all product modules into a common vision of the intelligent document archive. tia® stands for a new generation of archiving, can be connected to any applications, storage solutions and cloud technologies.
Archiving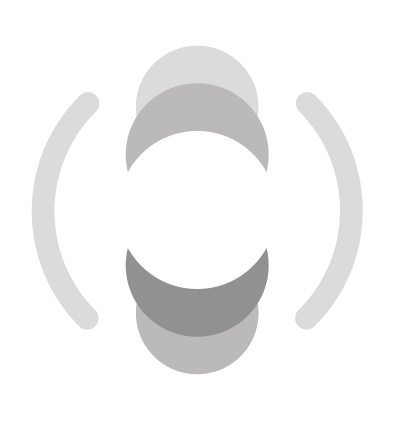 tia® Content Server
The tia® Content Server is a high-performance archive that was developed specifically for the needs of lean archiving. As a smart middleware, tia® enables legally compliant document archiving, data archiving and archiving of print lists via the SAP standard interfaces ArchiveLink, the new cloud-optimised standard CMIS and for SAP BC-ILM. Of course also with S/4HANA.
Advantages
Further Archiving Modules In the decision-making process, kgs's expertise with SAP was a crucial factor. But what carried the day was that the H5 viewer makes it child's play to insert annotations, graphics or individual stamps on PDF documents.
Uwe Pryka / Responsible for the project in the area of ERP systems at STEAG
Migration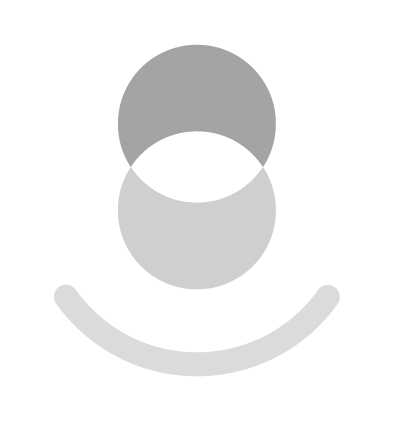 tia® Migration
The migration software from tia® is available for the simple and controlled implementation of archive migrations in the SAP environment. Data migrations and document migrations have been necessary since the introduction of electronic archives when storage systems/media are to be changed or entire archive systems are to be replaced.
Advantages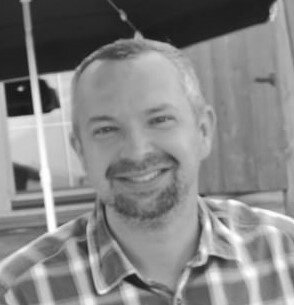 The speed and reliability of the installation and data migration really knocked my socks off.
Thomas Holzmann / SAP Basis Administrator at Hensoldt AG
Input Management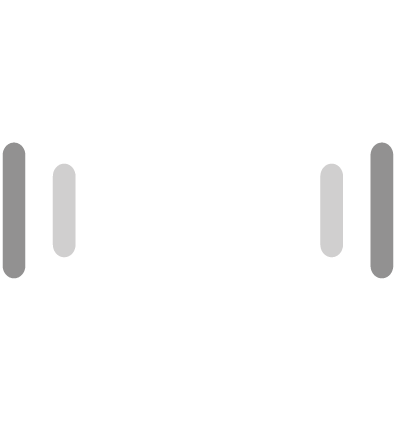 tia® Document Router
With the tia® Document Router, a company can make documents from a wide range of sources (scan, fax, e-mail, file systems, external output management or legacy systems) usable in SAP. It is therefore a universal input manager and can be used for all SAP ArchiveLink certified archive, document management and enterprise content management systems.
Advantages
Further Input Management Modules:
No one has to go on site to administer the internationally used scan clients from kgs or to set them up at workstations. kgs has devised an administration solution for this in the form of the Scan Server. This affords employees an overview of which PC in which country is using the scan client.
Florian Beck / IT Process Manager SAP MM & Document Processing at Knauf
Interfaces
tia® ArchiveLink®
ArchiveLink® is SAP's own interface standard. With the help of ArchiveLink, it is possible to archive documents in SAP in a legally compliant manner. ArchiveLink reaches its limits when it comes to operating SAP in the cloud or when a set of metadata needs to be considered in archiving. At this point, ArchiveLink is replaced by the new cloud-capable standard CMIS. The tia® Content Server speaks both interface languages fluently. The transition from the on-premises world to the cloud environment can also be realised effortlessly with tia® modules.
Advantages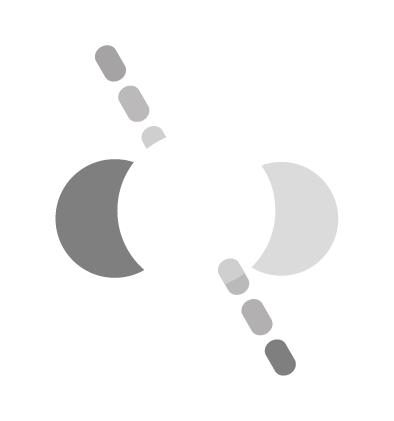 tia® CMIS
CMIS (Content Management Interoperability Services) offers numerous benefits for organizations that manage digital content. It is a standard protocol that enables content from different content management systems (CMS) - also SAP - to be accessed and used. By using tia® CMIS, companies can integrate their CMS systems to ensure a seamless workflow. tia® CMIS also helps reduce costs by providing a uniform method for accessing content and minimizing the need for expensive and complicated integration solutions. tia® CMIS also represents an inevitable step for the integration of content management systems in cloud computing environments.
Advantages
Further Interface Modules: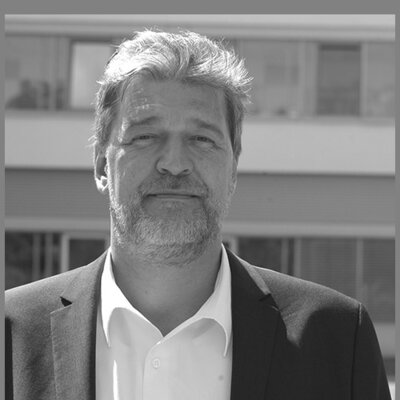 The change in the IT landscape, the changing framework conditions and new technical possibilities also require new interfaces.
Armin Rehm / Service Manager at EnBW Energie Baden-Württemberg AG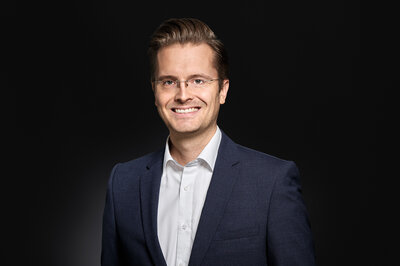 SAP has set CMIS as the interface for archiving documents and data. ArchiveLink no longer plays a role in the cloud services. However, how the transition will succeed and what should happen to the vast amounts of archived documents and data remains unanswered. This is where we see it as our responsibility to actively support our customers.
Benny Schröder / Head of R&D at KGS Software GmbH
Previous
Next