kgs has earned the trust of top companies worldwide, for more than 20 years now Top themes: Some insights into archiving by kgs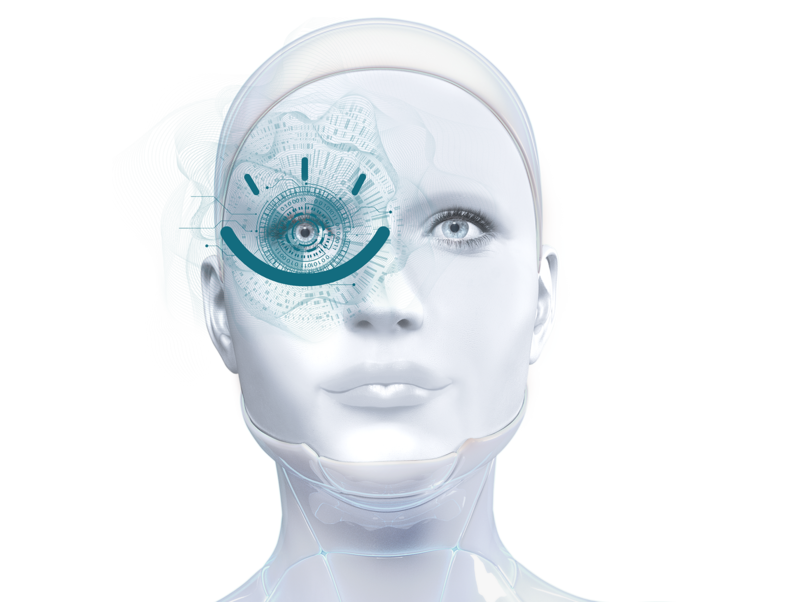 tia® stands for a new generation of archiving. Compatible with preferred applications, storage solutions and cloud technologies – that's tia®. It constitutes the Single Point of Truth for companies when it comes to documents.
And that is why our customers opted for kgs
kgs offers lean archiving which is compatible with the leading ERP system, and which has proven its capacity for integration into our company environment.
Thomas Holzmann / SAP Basis Administrator at Hensoldt AG
In the decision-making process, kgs's expertise with SAP was a crucial factor. But what carried the day was that the H5 viewer makes it child's play to insert annotations, graphics or individual stamps on PDF documents.
Uwe Pryka / Responsible for the project in the area of ERP systems at STEAG
Previous
Next