lean archive and migration solutions for every IT landscape
Emerging from the SAP world as experts, tia® can now be implemented in mixed IT landscapes or even completely independently of SAP as well. It makes no difference whether this is set up on-premises, as a hybrid or in pure cloud environments.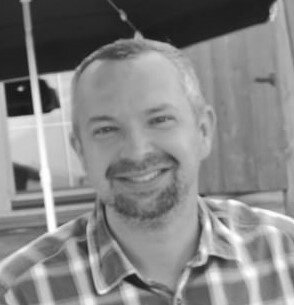 kgs offers lean archiving which is compatible with the leading ERP system, and which has proven its capacity for integration into our company environment.
Thomas Holzmann / SAP Basis Administrator at Hensoldt AG