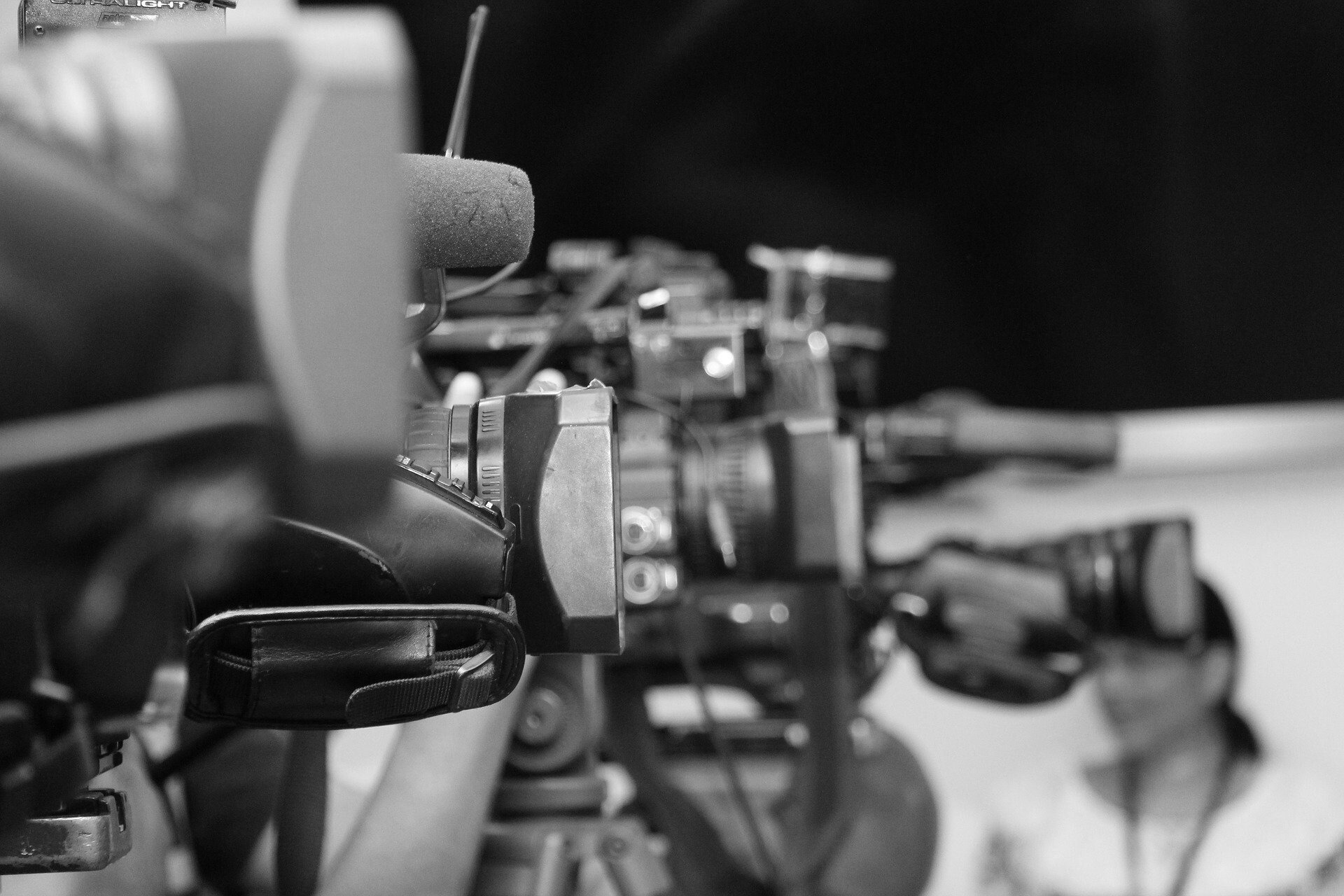 The Community Edition of the popular archiving solution is now available as a free download
With the new tia®2go offering, awe are providing interested companies and entrepreneurs with an attractive incentive to draw on the possibilities of intelligent SAP archiving.
The free tia®2go Community Edition is the 'little sister' of the kgs tia® Content Server. The powerful tool allows companies to easily set up their own high-performance archive for SAP documents. tia®2go is a fully comprehensive solution that can be used independently for an unlimited period of time.
Benny Schröder, Head of R&D KGS Software GmbH: "This edition is not some low-quality giveaway. Based on the new kgs repository manager 'Core of tia®', we have created a fully new implementation that even comes with its very own configuration UI. We took a leap of faith with this and are looking forward to ample feedback from the community."
tia®2go delivers four key functions:
1. Full support of the ArchiveLink interface
2. Use of up to a maximum of two content repositories
3. Choice between file system- and S3-based storage
4. UI5-based app for configuring the repositories
The solution can be downloaded, installed and used without obligation, and it is completely free of charge. A dedicated LinkedIn group provides help and a forum for discussions. Various free video tutorials offer additional support. tia®2go is strictly free of charge, and there is no subscription scheme attached to it. Johanna Zinn, Head of Marketing KGS Software GmbH: "Today, 'to-go' is more important than ever before. We therefore decided to design a complex software tool for the B2B market that is as readily available and easy to handle as a coffee-to-go! That's how we came up with the name tia®2go and the logo, which represents a start button, among other things."
Like other kgs products, tia®2go meets the highest quality standards and can be used for legally compliant archiving once properly installed. Users with the need for even more features can upgrade to the tia® Content Server or other product modules from the world of tia® at any time. As an option, companies can switch to a flexible subscription model without losing any previously archived data.
Pierre Fey, Head of Professional Services KGS Software GmbH: "The tia® Community Edition was born out of the idea of collaborative development: trying things out, joining the conversation, developing things together. When die-hard SAP experts sit down with enthusiastic users, great things are bound to happen, and we're looking forward to this!"
About KGS Software GmbH
KGS Software GmbH, headquartered in Neu-Isenburg near Frankfurt am Main, has been the digital archive specialist for top companies worldwide for over 20 years. Data and documents from SAP as well as documents from other leading applications are migrated and archived using high-performance, lean software.
Under the brand "tia®" - the intelligent archive - the archive manufacturer has been uniting all kgs product modules into a common vision of the intelligent document archive since 2020. tia® stands for autonomous archiving, is connectable to any applications, storage solutions and cloud technologies and offers companies the single point of truth (SPoT) for accessing documents. Since 2005, kgs has certified ArchiveLink® and ILM interfaces for SAP worldwide and is a global SAP Value Added Solutions Partner.
Press Kit
A selection of press material about kgs can be found here:
Download Press Kit