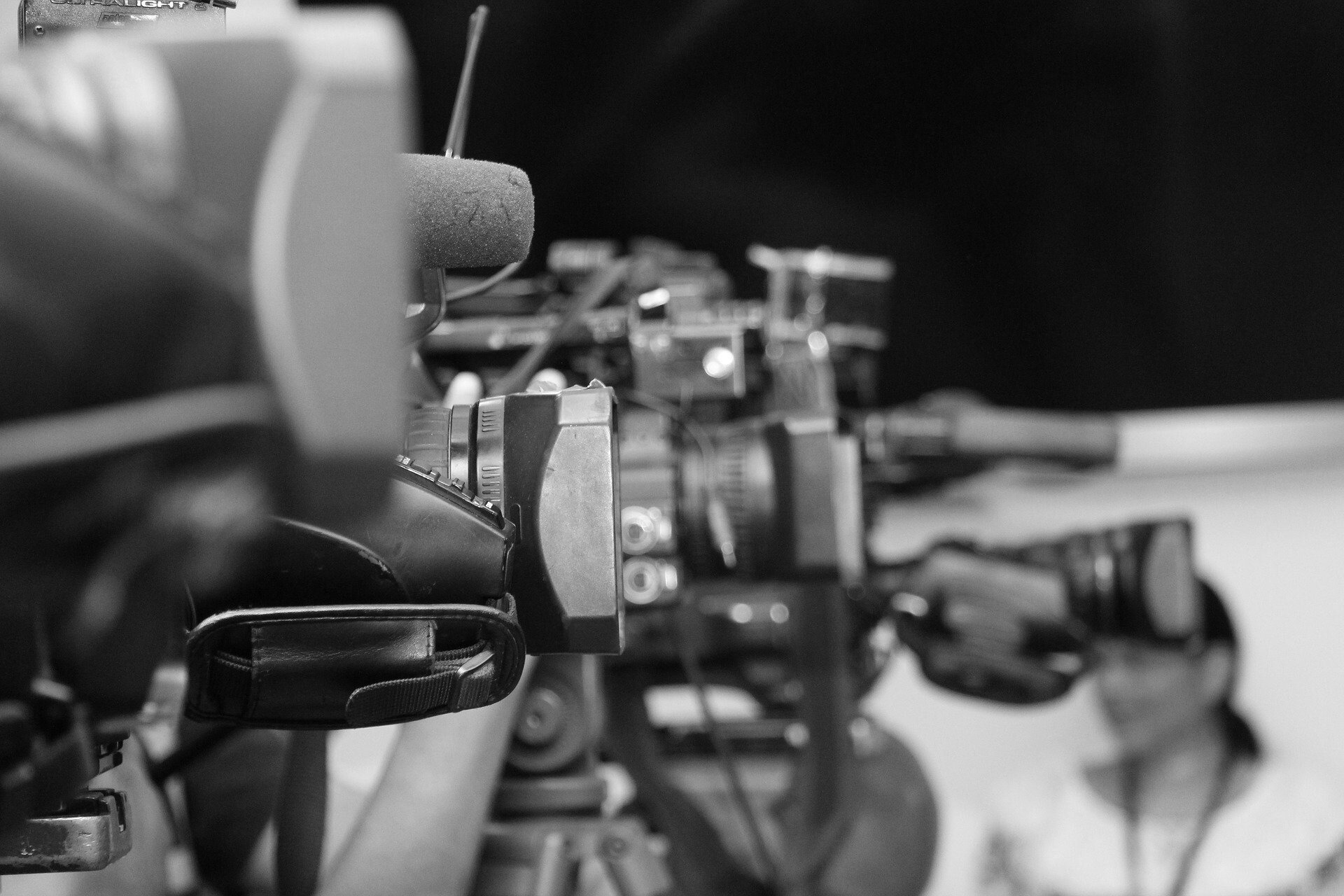 Customers benefit from attractive services, special offers and compact communication.
OEDIV Oetker Daten- und Informationsverarbeitung KG and KGS Software GmbH will be working even more closely together in the area of SAP archiving in the future. The aim of the partnership is to support OEDIV customers and interested parties more easily and quickly with professional archiving concepts and solutions.
As certified SAP partners, both kgs and OEDIV are the focus of companies in whose IT infrastructure SAP is the leading system. Consequently, the cooperation of an established SAP hosting partner with a renowned SAP archiving expert is a great advantage for customers and users: they benefit from high expertise and joint services in the field of SAP archiving.
"The kgs high-performance archive was developed specifically for the needs of SAP archiving. In combination with OEDIV's established data center solutions, a wide range of archiving requirements can be mapped and implemented," says Delia Wulle, Managing Director of OEDIV. Martin Stratmann, also Managing Director of OEDIV, adds: "The kgs solutions are particularly lean and performant at the same time. When our customers choose our joint services, they get a smart, secure and reliable archive solution."
Winfried Althaus, Managing Director of KGS Software GmbH, emphasizes, "By working closely with OEDIV, we can now bring our solutions and services to the market even more broadly and effectively relieve prospective customers, clients and users of the burden of archiving their documents and data. This is a great advantage - especially when transforming to an OEDIV data center or in the transition to SAP S/4HANA." Winfried Althaus adds: "In addition, the kgs licenses can not only be purchased, but can also be booked individually as a subscription according to requirements. Together with OEDIV, kgs thus offers highly scalable SaaS solutions and is positioned for the future."
About KGS Software GmbH
KGS Software GmbH, headquartered in Neu-Isenburg near Frankfurt am Main, has been the digital archive specialist for top companies worldwide for over 20 years. Data and documents from SAP as well as documents from other leading applications are migrated and archived using high-performance, lean software.
Under the brand "tia®" - the intelligent archive - the archive manufacturer has been uniting all kgs product modules into a common vision of the intelligent document archive since 2020. tia® stands for autonomous archiving, is connectable to any applications, storage solutions and cloud technologies and offers companies the single point of truth (SPoT) for accessing documents. Since 2005, kgs has certified ArchiveLink® and ILM interfaces for SAP worldwide and is a global SAP Value Added Solutions Partner.
Press Kit
A selection of press material about kgs can be found here:
Download Press Kit