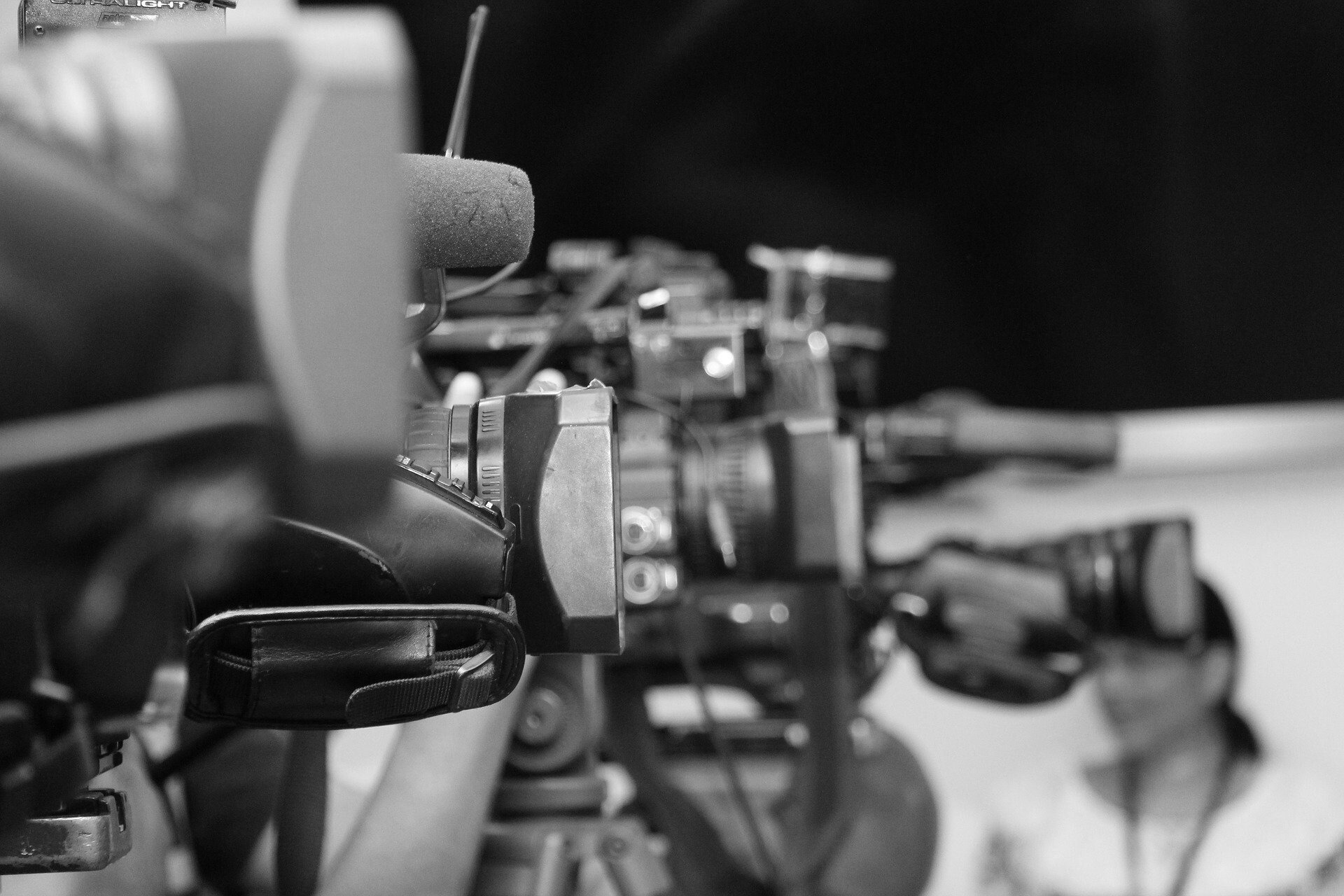 kgs webinar provides information on how ArchiveLink landscapes can be can be transformed to CMIS technology
On Friday, November 19, 2021, at 10:00 a.m., the next free webinar from kgs will take place. This time, the focus will be on innovative CMIS technology and its relevance for reliable archiving in the cloud.
Because the use of modern cloud solutions continues to increase, the requirements for reliable document management are also gradually changing. This also applies to the archiving of data. As a result, new interface standards are developing that support automated data exchange between systems. This change affects to a large extent companies and groups that use SAP and want to archive this data in the cloud.
In the webinar "R.I.P. ArchiveLink? Cloud goes CMIS!" Benny Schröder, Head of R&D at KGS Software GmbH, explains how an ArchiveLink landscape can be made CMIS ready with kgs tia®. The archiving expert will also give participants tips on how to set up an SAP system so that it is CMIS-ready right from the start. The advantages of the new technology will also be discussed, particularly with regard to increasingly hybrid IT landscapes.
Customers and interested parties can now find out about the details of the webinar and register here.
About KGS Software GmbH
KGS Software GmbH, headquartered in Neu-Isenburg near Frankfurt am Main, has been the digital archive specialist for top companies worldwide for over 20 years. Data and documents from SAP as well as documents from other leading applications are migrated and archived using high-performance, lean software.
Under the brand "tia®" - the intelligent archive - the archive manufacturer has been uniting all kgs product modules into a common vision of the intelligent document archive since 2020. tia® stands for autonomous archiving, is connectable to any applications, storage solutions and cloud technologies and offers companies the single point of truth (SPoT) for accessing documents. Since 2005, kgs has certified ArchiveLink® and ILM interfaces for SAP worldwide and is a global SAP Value Added Solutions Partner.
Press Kit
A selection of press material about kgs can be found here:
Download Press Kit