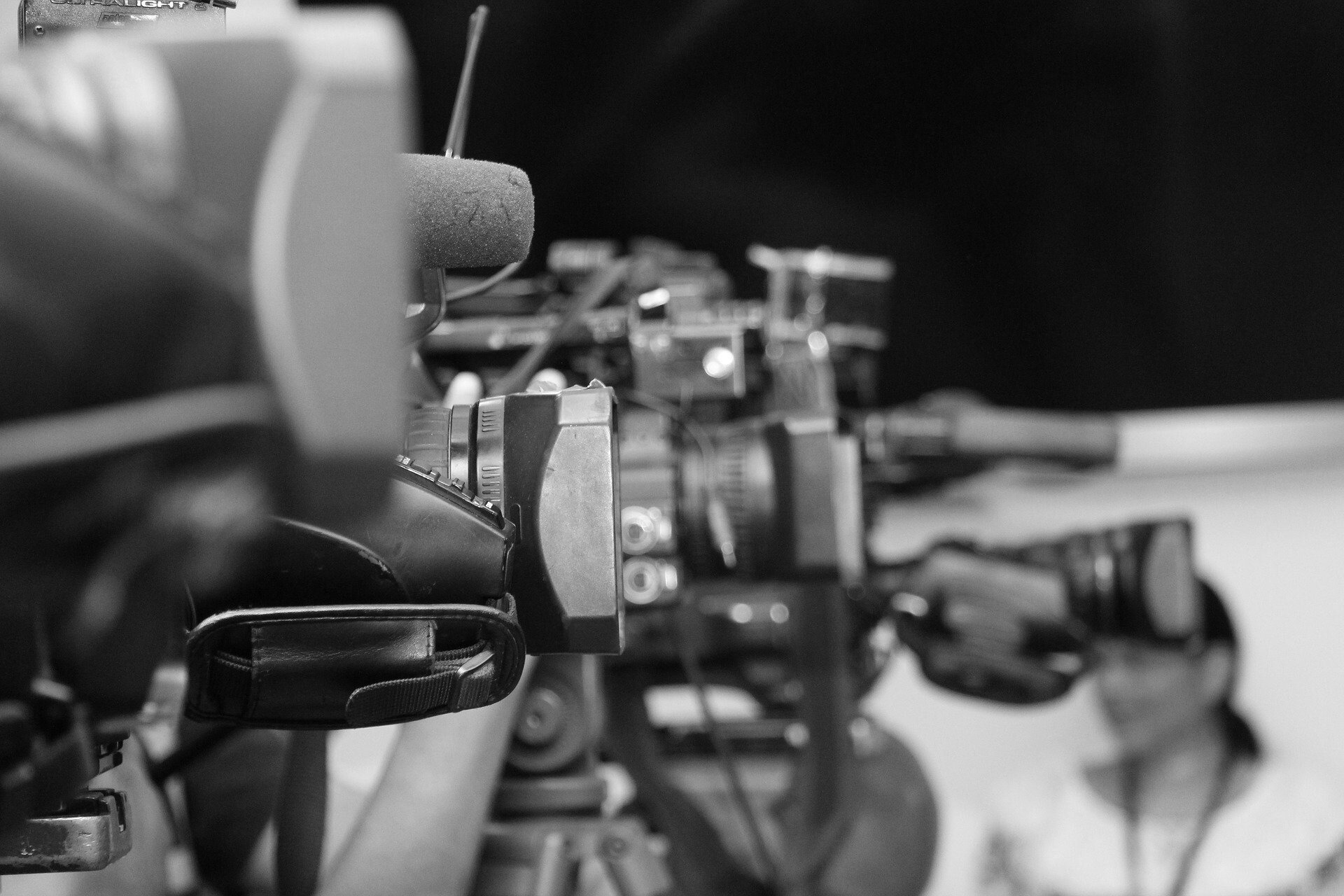 kgs Software has now relaunched its Customer Success program. The aim is to further increase the intensity of cooperation with customers in order to make their business even more successful in the long term.
In close consultation with customers, the company aims to redefine their expectations of the collaboration, formulate common goals and coordinate the corresponding procedures. This will enhance the sustainability of the collaboration and the joint success. Pierre Fey, Head of Professional Services at KGS Software GmbH: "Similar to a job interview in which the employee is asked where he wants to be in five years, we discuss with our customers what goals they are pursuing and how we can optimally support them in achieving them."
In order to get the most out of customers, it's all about outlining to them the possibilities offered by solutions from kgs. "We show how to optimally adapt our software to a company's individual requirements and make the best use of the intelligent archiving functions," explains Fey. "The new Customer Success program is less about numbers, licenses and sales and more about joint further development of the solutions and their use."
The focus is on the potential for companies to benefit from an early-adopter scenario, for example with CMIS, SAP S/4HANA or other intelligent archiving solutions. The idea behind kgs' new Customer Success program is to establish a cycle that not only supports improvements, but in turn regularly spurs innovation.
Information on the new Customer Success Program from kgs here.
About KGS Software GmbH
KGS Software GmbH, headquartered in Neu-Isenburg near Frankfurt am Main, has been the digital archive specialist for top companies worldwide for over 20 years. Data and documents from SAP as well as documents from other leading applications are migrated and archived using high-performance, lean software.
Under the brand "tia®" - the intelligent archive - the archive manufacturer has been uniting all kgs product modules into a common vision of the intelligent document archive since 2020. tia® stands for autonomous archiving, is connectable to any applications, storage solutions and cloud technologies and offers companies the single point of truth (SPoT) for accessing documents. Since 2005, kgs has certified ArchiveLink® and ILM interfaces for SAP worldwide and is a global SAP Value Added Solutions Partner.
Press Kit
A selection of press material about kgs can be found here:
Download Press Kit