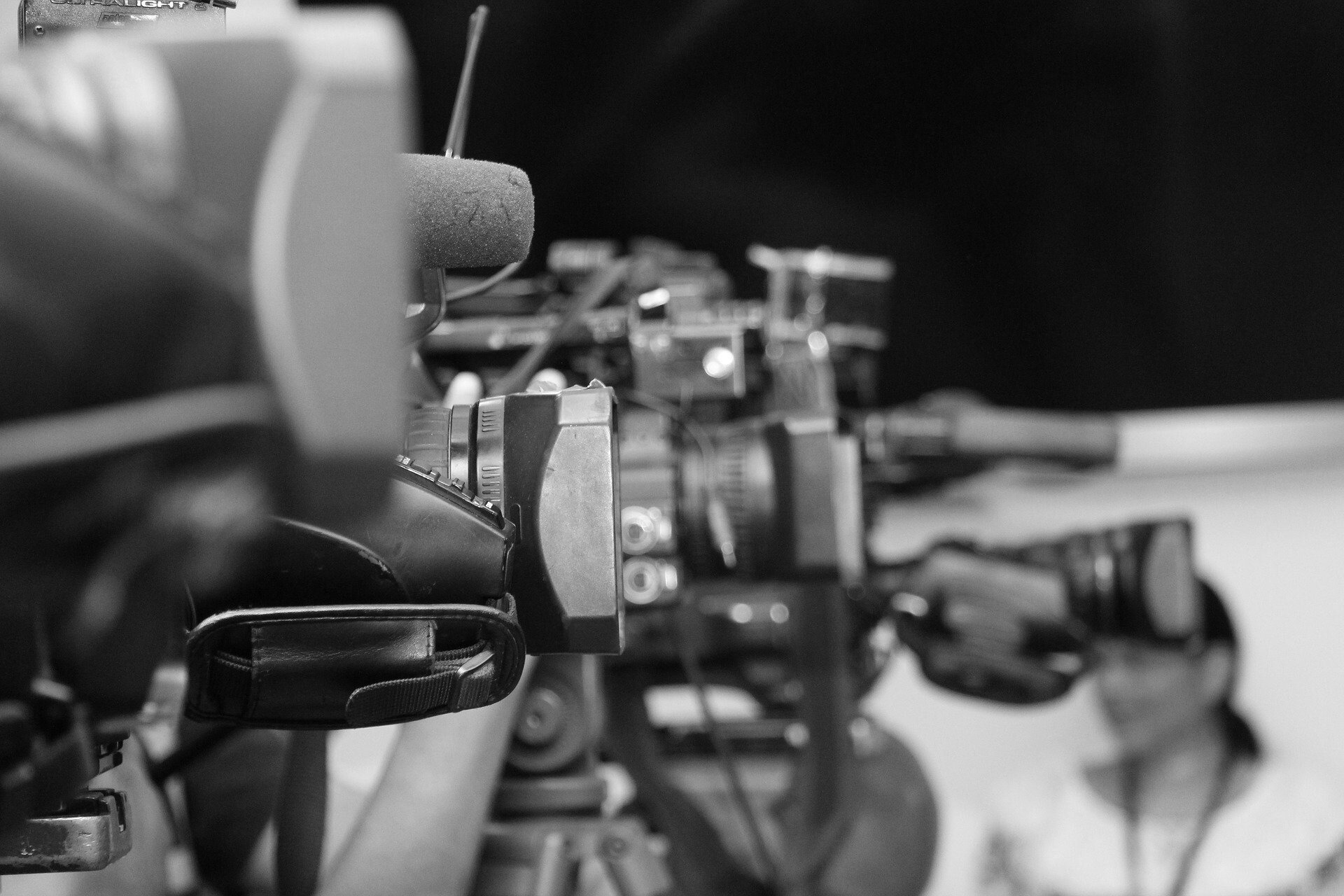 According to the latest Lünendonk study, more and more companies are migrating to the SAP cloud solution S/4HANA. Compared to the previous year, the market researchers have recorded an increase of 16 percent. This makes it all the more important to provide support that makes the transformation easier for companies.

According to the results of the study, 87 percent of SAP customers are currently in the process of modernizing their ERP structures. They plan to have completed this process in the next four years - by 2025. This is a mammoth task for many companies. The fact is that due to the still existing home office situation, the entire transformation process is often carried out remotely. But there are no alternatives, because the digitization of existing ERP landscapes is a central element of any digitization concept. What is important here is the fact that a higher degree of automation is possible with S/4HANA and thus better data quality can be expected. According to Lünendonk, this is how 76 percent of the companies surveyed see it. But the new digital business models that will become possible with S/4HANA are also a driving factor for change.
Checklist for S/4HANA migration

kgs have developed a checklist that archive managers can use to determine whether a company's data and document management is S/4HANA-ready. Winfried Althaus, Managing Director of KGS Software GmbH: "Anyone who thinks about what their archive should look like in the future before the transformation to S/4HANA will not only save time and nerves, but also costs. It is worthwhile to rely on the new CMIS interface standard now and to make your system landscape ready for the future. So why not create a single point of truth (SPoT) right away by using "intelligent documents" instead of continuing to rely on ECM systems?"
If you want to know whether your company is ready for this forward-looking step, the kgs S/4HANA Readiness Checklist will help. It covers a total of 10 important points, including DSGVO requirements, in-memory databases, CMIS, retention periods and other important aspects.
The checklist is now available for free download here.
About KGS Software GmbH
KGS Software GmbH, headquartered in Neu-Isenburg near Frankfurt am Main, has been the digital archive specialist for top companies worldwide for over 20 years. Data and documents from SAP as well as documents from other leading applications are migrated and archived using high-performance, lean software.
Under the brand "tia®" - the intelligent archive - the archive manufacturer has been uniting all kgs product modules into a common vision of the intelligent document archive since 2020. tia® stands for autonomous archiving, is connectable to any applications, storage solutions and cloud technologies and offers companies the single point of truth (SPoT) for accessing documents. Since 2005, kgs has certified ArchiveLink® and ILM interfaces for SAP worldwide and is a global SAP Value Added Solutions Partner.
Press Kit
A selection of press material about kgs can be found here:
Download Press Kit