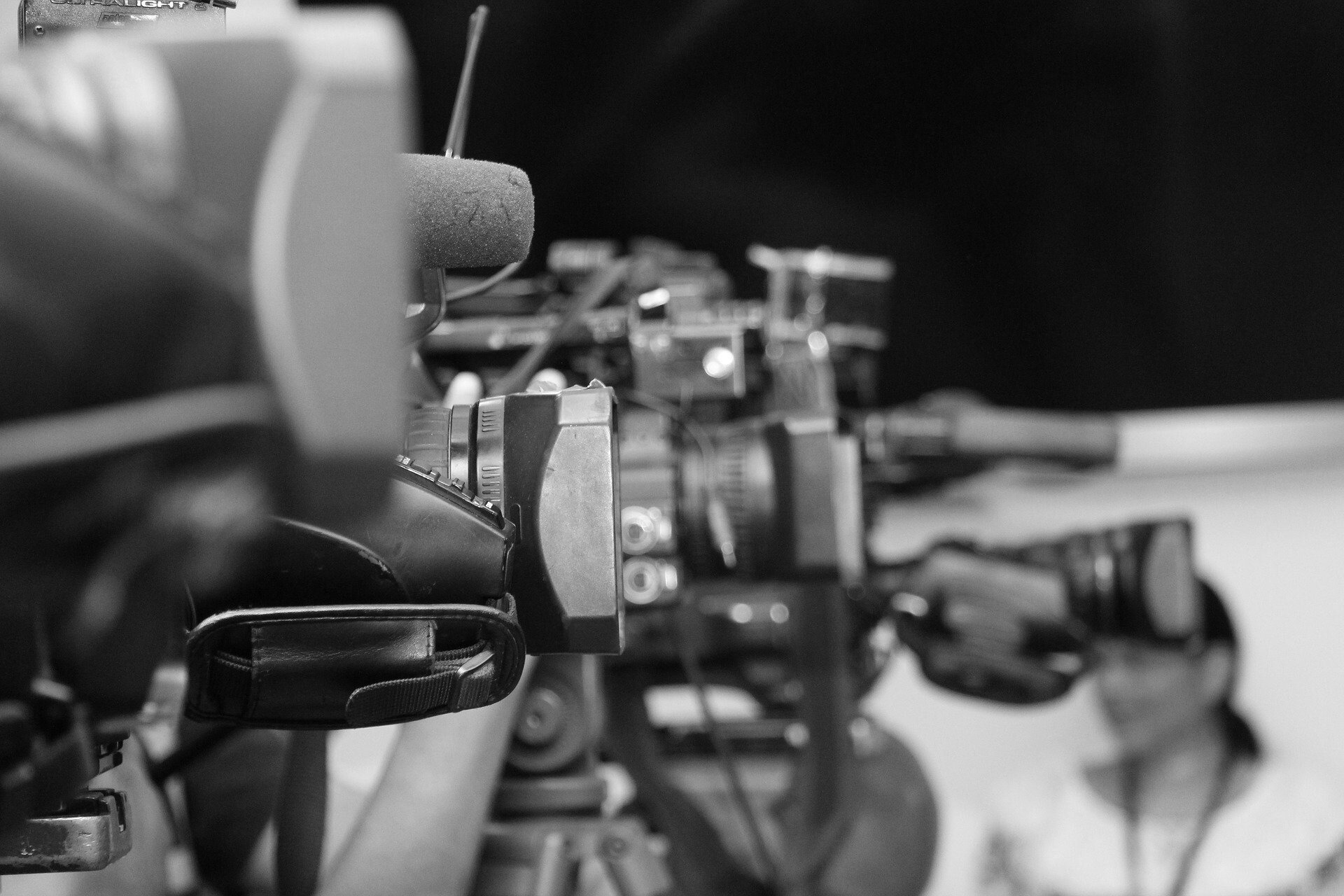 Joint cloud services are to be developed and synergies leveraged on the basis of the new partnership
kgs is expanding its partner network and is working even more closely with Germany's leading multi-cloud data service provider plusserver with immediate effect. From the cooperation, we expect both a greater market presence and added value for our customers.
With customized system architectures and a comprehensive range of managed cloud services, plusserver is a reliable partner for its customers. In addition to its own DSGVO-compliant pluscloud open, the portfolio of the multi-cloud data service provider also includes other hybrid and multi-cloud offerings which companies need to drive forward the digitalization of their business. These building blocks already include the intelligent archiving solutions from kgs.
Together they want to offer customers in the DACH region a broader range of cloud services, for example in the area of licenses and services but also in the plusserver services pluscloud, setup and operation.
Jochem Brost, Partner Manager at kgs: "It is in both our interests to provide both plusserver customers and those of kgs with the best possible offers and optimum support. Thanks to our cooperation, they now receive even better services at fair prices."
Everything from a single source is the credo with which the partnership between plusserver and kgs can be titled. Igor Altach, Managing Director PlusServer Basis GmbH: "Everyone benefits when a customer has only one contact person and one contractual partner. This simplifies communication, makes the implementation of projects easier and ultimately ensures greater efficiency for all involved."
Winfried Althaus, Managing Director of KGS Software GmbH, emphasizes: "Short distances, only one contact person and direct contact ensure much more flexibility and dynamism. These are exactly the qualities that are needed today to be economically successful. We are very happy to support our customers in this."
About KGS Software GmbH
KGS Software GmbH, headquartered in Neu-Isenburg near Frankfurt am Main, has been the digital archive specialist for top companies worldwide for over 20 years. Data and documents from SAP as well as documents from other leading applications are migrated and archived using high-performance, lean software.
Under the brand "tia®" - the intelligent archive - the archive manufacturer has been uniting all kgs product modules into a common vision of the intelligent document archive since 2020. tia® stands for autonomous archiving, is connectable to any applications, storage solutions and cloud technologies and offers companies the single point of truth (SPoT) for accessing documents. Since 2005, kgs has certified ArchiveLink® and ILM interfaces for SAP worldwide and is a global SAP Value Added Solutions Partner.
Press Kit
A selection of press material about kgs can be found here:
Download Press Kit