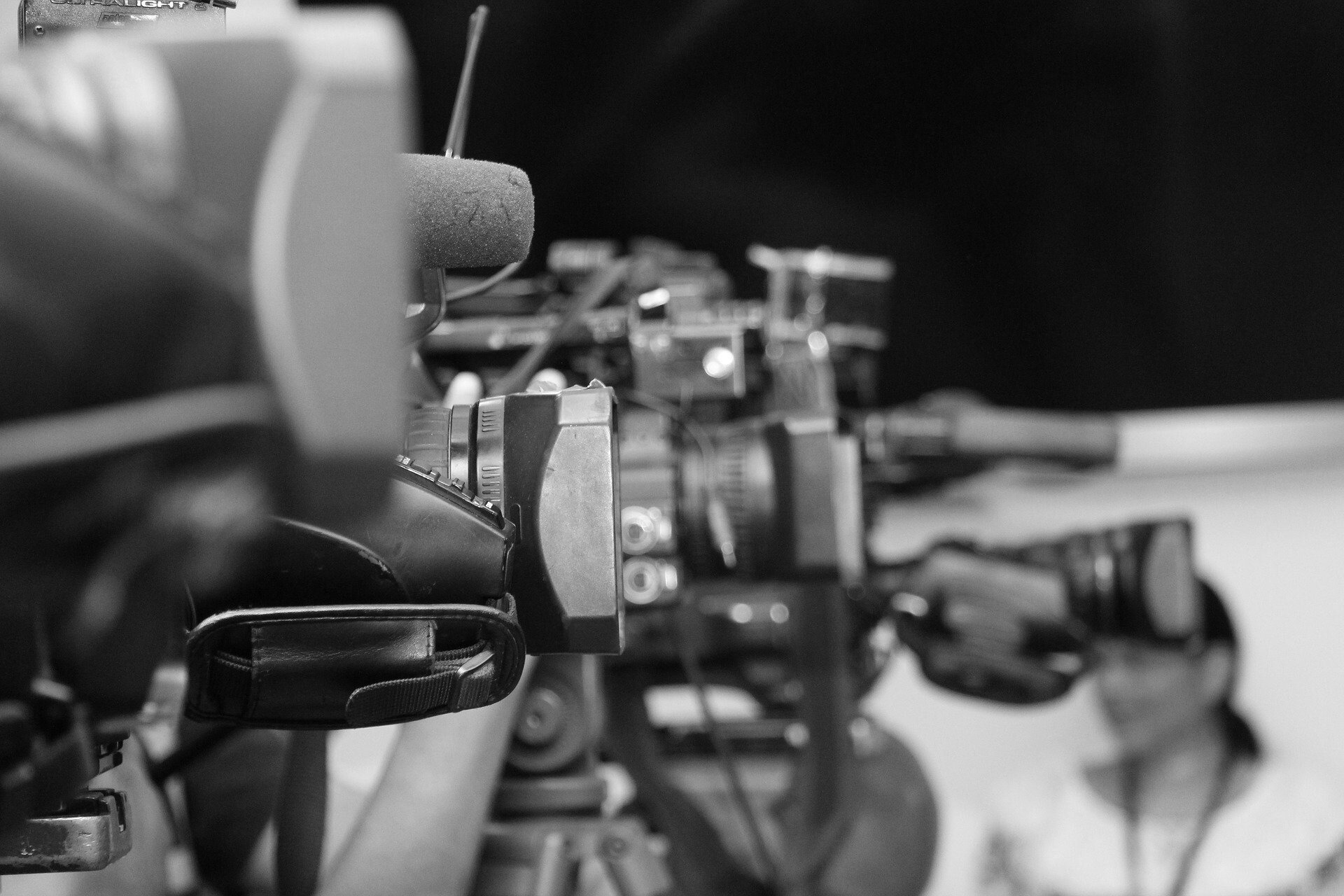 On January 27, 2022, kgs will be at this year's IT Online Conference. Benny Schröder, Head of R&D KGS Software GmbH presents in the webinar which possibilities CMIS offers in interaction with SAP S/4HANA.
As an SAP Silver Partner, KGS Software GmbH is once again taking part in this year's SAP specialist conference organized by IT-Onlinemagazin. This time, the archiving specialist will be addressing the question of whether the ArchiveLink interface is still up to date and what alternatives are available. In particular, the requirements on the part of S/4HANA or through the cloud transformation will be illuminated and the advantages of the new interface technology CMIS will be presented. Using concrete customer examples, Schröder will explain how the switch from ArchiveLink to CMIS can be implemented, how old ArchiveLink documents can be transferred and what opportunities CMIS technology brings with it.
Benny Schröder: "The S/4HANA transformation and migration to the cloud are currently top priorities for many IT decision-makers. The resulting challenges for document management are often not known or are still unresolved."
Interested parties can register here to attend the presentation at the IT Online Congress.
About KGS Software GmbH
KGS Software GmbH, headquartered in Neu-Isenburg near Frankfurt am Main, has been the digital archive specialist for top companies worldwide for over 20 years. Data and documents from SAP as well as documents from other leading applications are migrated and archived using high-performance, lean software.
Under the brand "tia®" - the intelligent archive - the archive manufacturer has been uniting all kgs product modules into a common vision of the intelligent document archive since 2020. tia® stands for autonomous archiving, is connectable to any applications, storage solutions and cloud technologies and offers companies the single point of truth (SPoT) for accessing documents. Since 2005, kgs has certified ArchiveLink® and ILM interfaces for SAP worldwide and is a global SAP Value Added Solutions Partner.
Press Kit
A selection of press material about kgs can be found here:
Download Press Kit