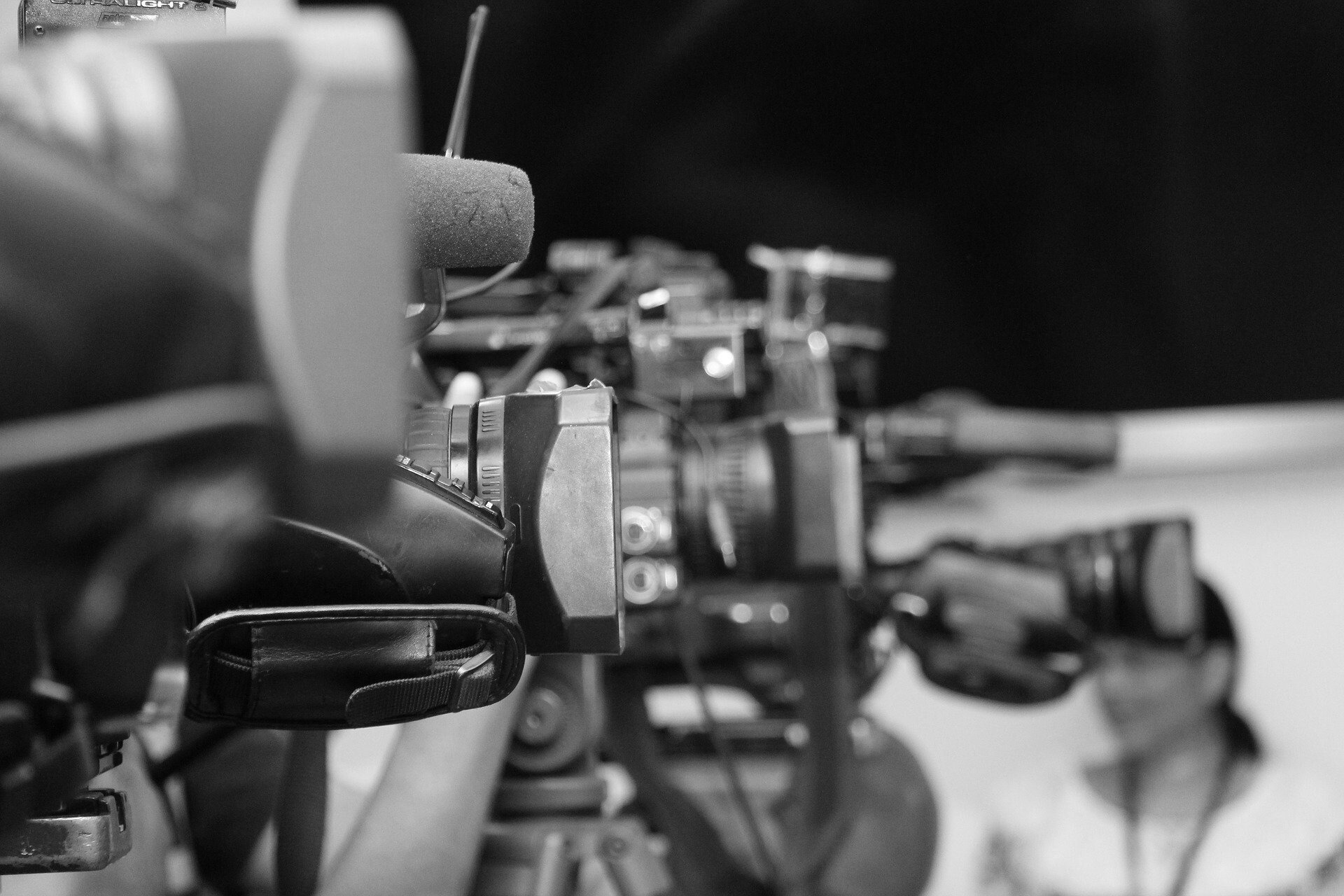 Our specialists from the SAP Competency Center will reveal how processes can be optimized as part of an SAP S/4HANA transformation in a free webinar on March 10, 2022.
Document management and archiving are increasingly shaped by digitalization. A key factor here in many corporations is the S/4HANA transformation, which brings both opportunities and challenges.
In the webinar "Process Optimization in the Context of the SAP S/4HANA Transformation", KGS Senior Consultant Georg-Stefan Lösch shows why this paradigm shift is a good reason to rethink existing business processes. He knows how new technical solutions can help with process automation, optimization and acceleration. The role of external systems and how they can be integrated into existing SAP business processes will also be addressed. Lösch will demonstrate which existing and new interfaces can help to realize holistic and end-to-end business processes.
Interested parties can register here. Those who are unable to attend on March 10, 2022 at 10:00 a.m. will have the opportunity to view the recording of the webinar afterwards - provided they have registered for the webinar in advance. In this case, the recording will be sent to them.
About KGS Software GmbH
KGS Software GmbH, headquartered in Neu-Isenburg near Frankfurt am Main, has been the digital archive specialist for top companies worldwide for over 20 years. Data and documents from SAP as well as documents from other leading applications are migrated and archived using high-performance, lean software.
Under the brand "tia®" - the intelligent archive - the archive manufacturer has been uniting all kgs product modules into a common vision of the intelligent document archive since 2020. tia® stands for autonomous archiving, is connectable to any applications, storage solutions and cloud technologies and offers companies the single point of truth (SPoT) for accessing documents. Since 2005, kgs has certified ArchiveLink® and ILM interfaces for SAP worldwide and is a global SAP Value Added Solutions Partner.
Press Kit
A selection of press material about kgs can be found here:
Download Press Kit