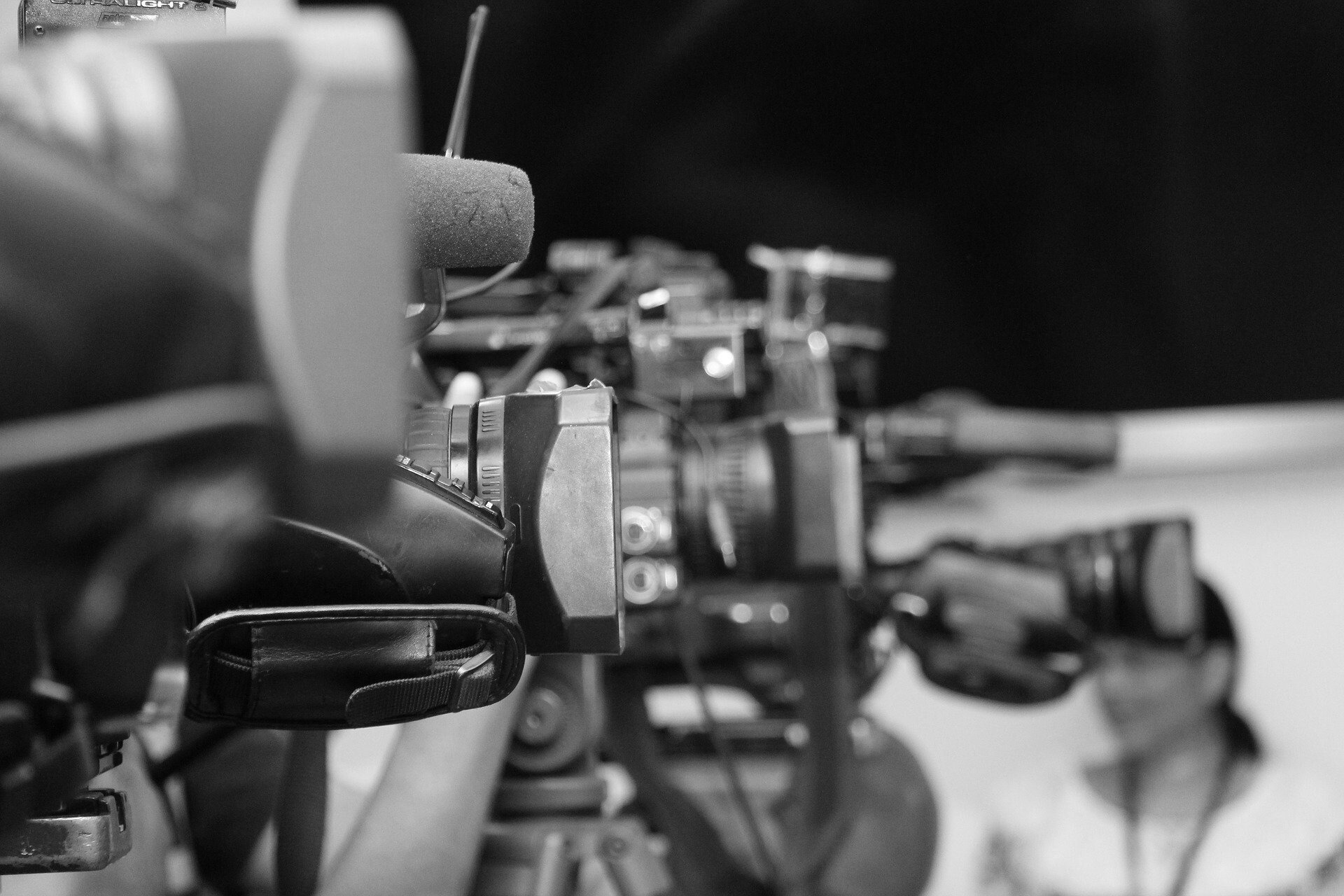 Neu-Isenburg, April 21, 2022 - On Thursday, April 28, 2022, Centric and kgs invite you to a free partner webinar "Ending Chaos: Archiving in HR with SuccessFactors". Both HR and archive managers will receive interesting news and helpful tips.
The 45-minute webinar is divided into basic information about archiving SAP data and the functions of Centric's digital personnel file in conjunction with SAP HCM and SuccessFactors. Using a live demo, participants will see how easily and effectively this interaction works. With the webinar, Centric and kgs would like to share their know-how on the archiving of digital personnel files and help to anchor this topic more firmly in the minds of those responsible. The presentation will focus on document management and archiving processes and the various options for making them more efficient.
Together, Philipp Robbes (Sales Manager, Centric) and Benny Schröder (Head of R&D, kgs) will provide compact and practical information on various aspects of personnel data archiving. They will present how the joint solution from Centric and kgs makes a classic ECM redundant and what role the archive plays in this. The experts will illustrate the integrated and central archiving of SuccessFactors documents and, in this context, also present the added value in connection with the digital personnel file. After the final live demo, participants will not only have the opportunity to ask questions, but they will also be sent the webinar recording.
More information and registration here.
About KGS Software GmbH
KGS Software GmbH, headquartered in Neu-Isenburg near Frankfurt am Main, has been the digital archive specialist for top companies worldwide for over 20 years. Data and documents from SAP as well as documents from other leading applications are migrated and archived using high-performance, lean software.
Under the brand "tia®" - the intelligent archive - the archive manufacturer has been uniting all kgs product modules into a common vision of the intelligent document archive since 2020. tia® stands for autonomous archiving, is connectable to any applications, storage solutions and cloud technologies and offers companies the single point of truth (SPoT) for accessing documents. Since 2005, kgs has certified ArchiveLink® and ILM interfaces for SAP worldwide and is a global SAP Value Added Solutions Partner.
Press Kit
A selection of press material about kgs can be found here:
Download Press Kit