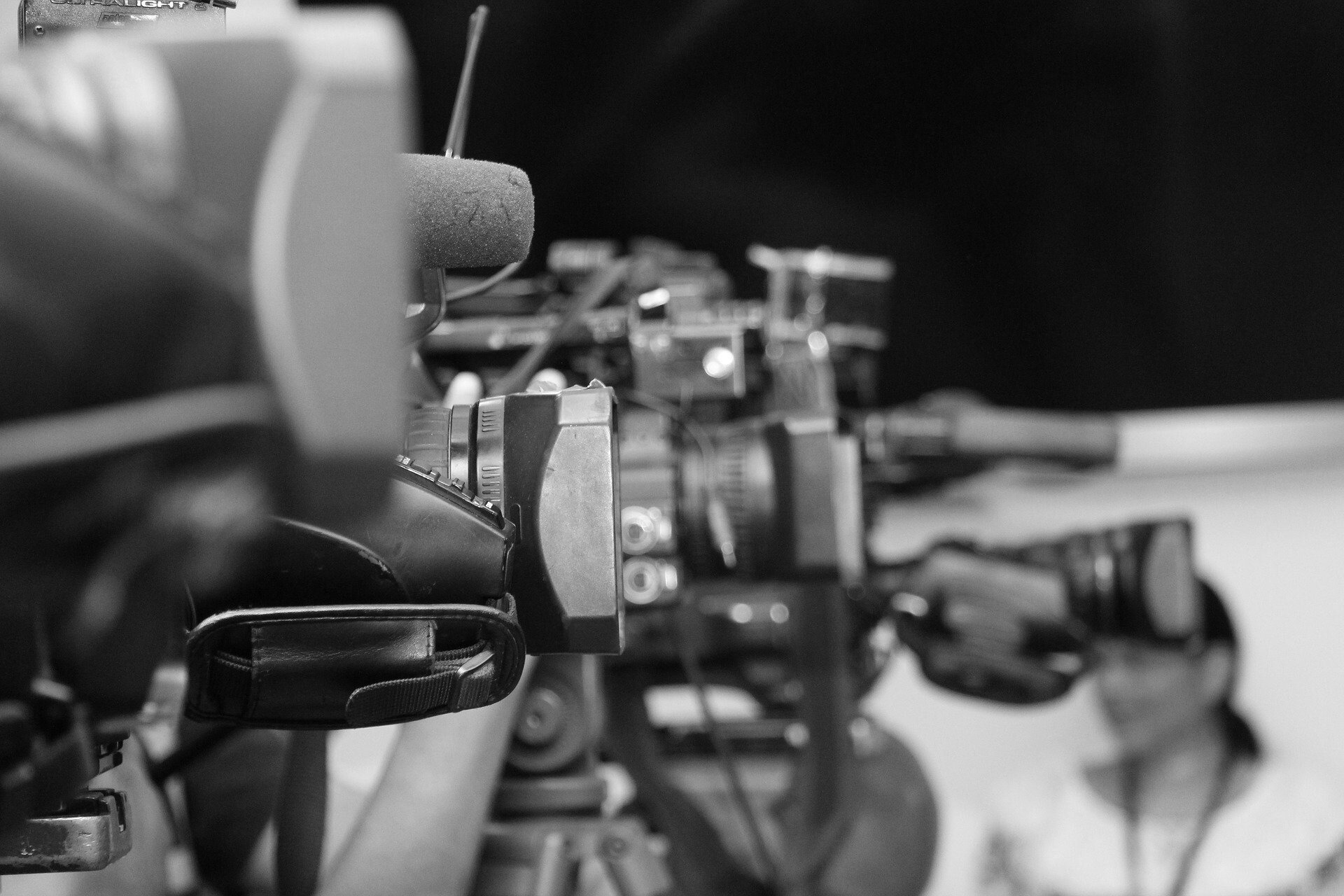 SAP user companies that archive their data externally must prepare for the CMIS interface standard. Especially organizations that rely on external storage for compliance reasons or because of large data volumes should use the time to make their processes and structures CMIS-ready.
Content Management Interoperability Services (CMIS) are a pioneering solution for the use of document management systems (DMS). The vendor-independent CMIS interface is the set standard for different DMS or enterprise content management (ECM) systems and thus also for archiving data and documents. The aim of the new standard is to make the data of all document management systems used uniformly accessible and usable. This naturally also applies to SAP data.
As a renowned archiving specialist, KGS Software GmbH has therefore compiled webinars as well as checklists and other informational material to help customers and interested parties quickly and easily obtain information, successfully implement their CMIS projects and set up their archiving in a future-proof manner.
Checklist: How to save costs with intelligent archiving
Webinar recording: DMS goes CMIS: Experttalk with SAP
Expert interview: ArchiveLink won't survive the cloud era - IT Online Magazine
Professional article: CMIS for Cloud archiving in SAP
Webinar recording: Goodbye ArchiveLink, hello CMIS - YouTube
About KGS Software GmbH
KGS Software GmbH, headquartered in Neu-Isenburg near Frankfurt am Main, has been the digital archive specialist for top companies worldwide for over 20 years. Data and documents from SAP as well as documents from other leading applications are migrated and archived using high-performance, lean software.
Under the brand "tia®" - the intelligent archive - the archive manufacturer has been uniting all kgs product modules into a common vision of the intelligent document archive since 2020. tia® stands for autonomous archiving, is connectable to any applications, storage solutions and cloud technologies and offers companies the single point of truth (SPoT) for accessing documents. Since 2005, kgs has certified ArchiveLink® and ILM interfaces for SAP worldwide and is a global SAP Value Added Solutions Partner.
Press Kit
A selection of press material about kgs can be found here:
Download Press Kit