Two men - 8 terabytes
Initial situation
The multinational defense company Hensoldt archives its data and documents - historically - with IBM FileNet P8 This is time-consuming and cost-intensive.
Challenge
IBM FileNet P8 is perceived as a kind of "black box", especially since Hensoldt always has to fall back on the provider and its FileNet experts in case of problems or changes.
Solution
By switching to the intelligent archiving solution tia® from kgs, Hensoldt has immediate access to the system and can make changes promptly, transparently and independently.
Result
Where previously an entire team from the external provider was required, today two SAP Basis and IT infrastructure experts are sufficient to reliably archive the 8 terabytes of data. Only 10 percent of the costs are incurred and archiving is leaner because an additional system level is eliminated.
Would you like to read the complete case study?
This awaits you:
Archiving solution at Hensoldt
Migration process of over 8 terabytes
kgs solutions at Hensoldt at a glance

Hensoldt Holding GmbH
Hensoldt Holding GmbH is a multinational defence group based in Germany. It was formed in 2017 from former Airbus Defence and Space business units for sensor technology in the areas of defense, security, aerospace and aviation. Product areas include radars and optoelectronic systems, electronic warfare and avionics. The company has 5,500 employees across 11 main sites and reported revenues of $1.3 billion in 2018.
Website
www.hensoldt.net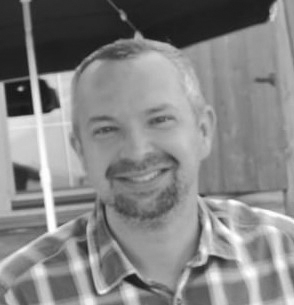 "kgs offers a lean archiving solution that is aligned with the leading ERP system and has integrated very smartly into our corporate environment."
Thomas Holzmann
SAP-Basis-Administrator Hensoldt
You are welcome to read the complete case study
The complete case study will be made available to you as a PDF download following this form.