DSL and mobile provider introduces lean archive
Challenge
When the topic of SAP archiving made its move from an unrelated department towards a matter for the responsibility of SAP Technology, 1&1 consequently opted for a change of system. Until then, the Company had relied on a major German manufacturer's archiving system for storing all of its data and documentation. However, the core team did not have enough time to get thoroughly acquainted with how the system functioned.
Solution
The archive operates on a standard Linux server and resides on a standard filesystem in storage. It's a thin solution, and one which is very straightforward to operate.
Result
With most archiving systems, the customer has to buy an archiving licence for each SAP user which might need access to the archive – tailored to his or her authorisation level – and the licence would have to be bought even for parties not aware that they are using the archive, or not even using it at all. With kgs, on the other hand, you make a given payment for each SAP system. And this is something that stabilises your planning, because you can assume that no additional licensing fees are going to arise as further SAP users are added. Break-even point expected 18 months after system launch.
Would you like to read the complete case study?
This awaits you:
SAP archiving at 1&1
Archive system change process
tia® Content Server in operation at 1&1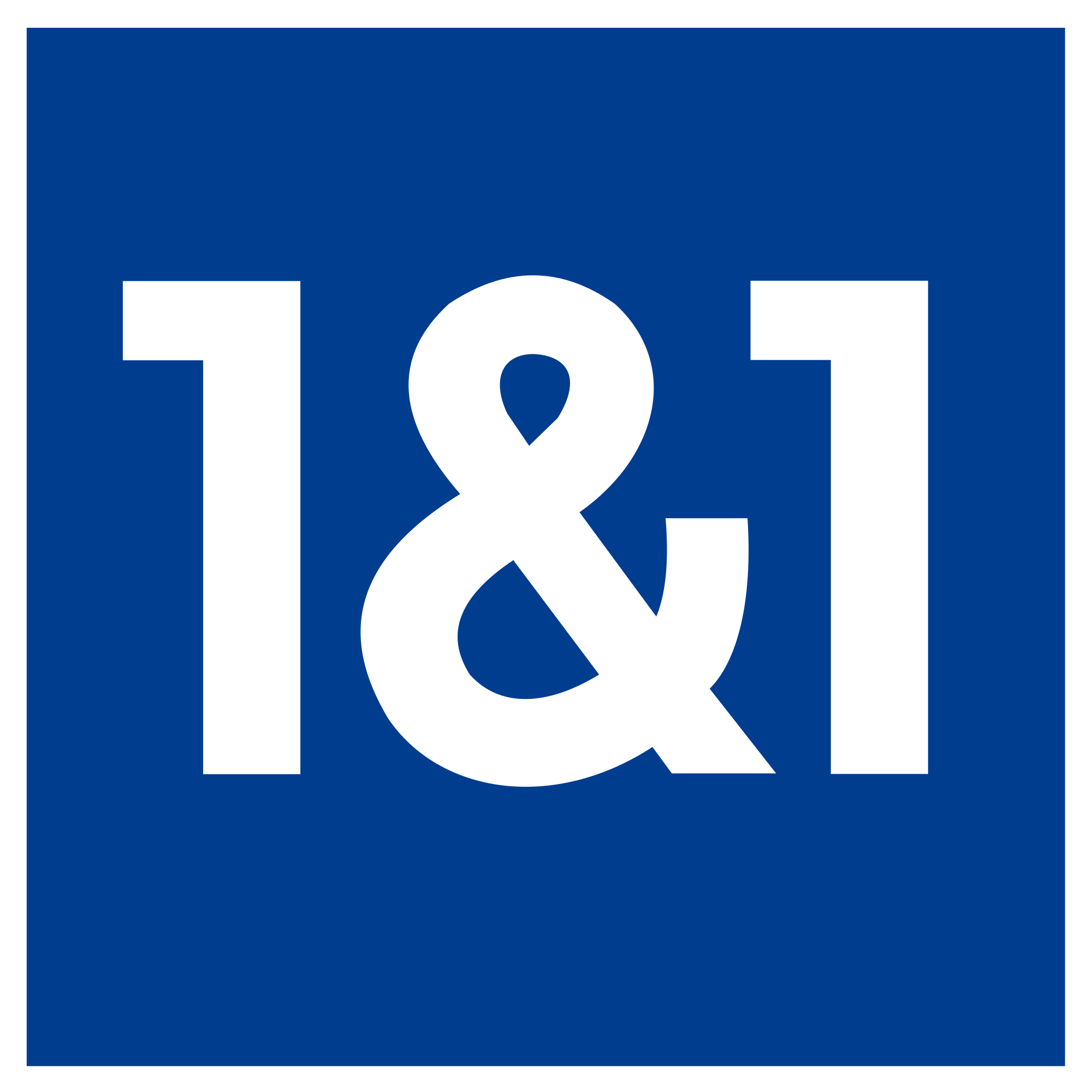 1&1
1&1 Telecommunication SE is a leading DSL and mobile telephony provider in Germany. It is a subsidiary company of 1&1 Drillisch AG, which – with approximately 14 million customer accounts – stands as one of the major network-independent telecommunications providers. 1&1 Drillisch AG is part of the United Internet group, which also takes in all of the other 1&1 companies.
Website
www.1und1.de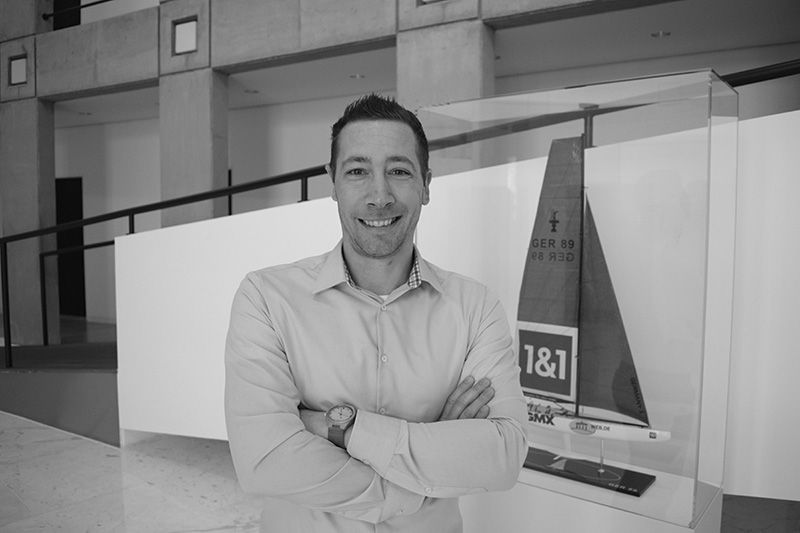 "Of course, ease of operation was not the only reason for the choice; kgs's more advantageous licensing model was another argument in this manufacturer's favour. It means that we can expect to break even as soon as 18 months following system launch"
Marcus Velten
Senior SAP Technical Administrator
You are welcome to read the complete case study
The complete case study will be made available to you as a PDF download following this form.