Modern Archiving
Archiving is a discipline that companies should use strategically. Used correctly and with a contemporary solution such as tia® from kgs, it leads directly to more transparency about the archive data stock and to a lean long-term memory across all disciplines in the company. IT teams and purchasing also benefit from less administrative effort and a measurable reduction in costs (ROI).
Taking all these points into account is not so easy in the mass of offers and data - kgs gives an overview of how strategic data and document management works.
Would you like to read the complete whitepaper?
This awaits you:
Putting an end to data graves: outsourcing storage systems appropriately and storing them in an audit-proof manner
Why interdependent archive solutions, DMS or ECM systems are unsuitable
Strategic data and document archiving
ROI and cost savings with kgs tia® - and how?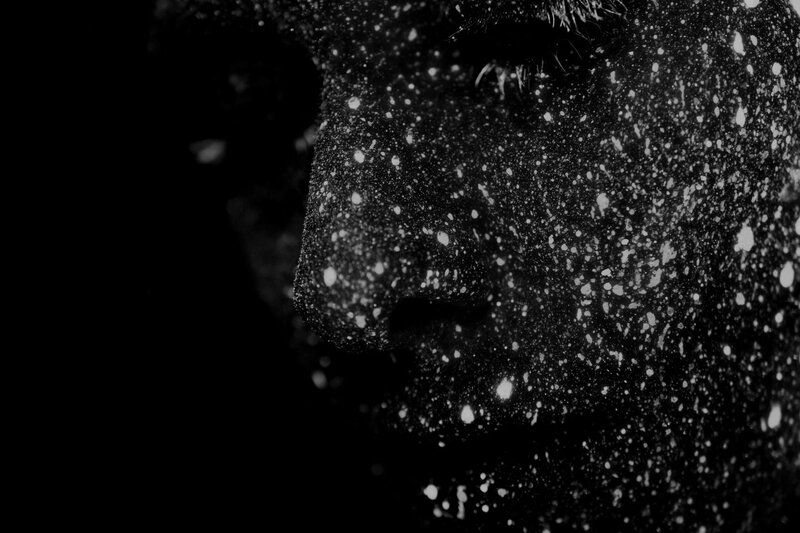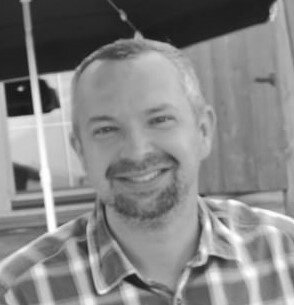 "kgs offers lean archiving that is aligned with the leading ERP system and has integrated very smartly into our corporate environment."
Thomas Holzmann
SAP Basis Administrator / Hensoldt AG
You are welcome to read the complete whitepaper
The complete white paper is available as a PDF download following this form.