Data Archiving in SAP
Databases in SAP systems usually grow very quickly. The SAP basis has to constantly increase the memory, and yet the performance decreases. In order to sustainably reduce the data stored online in the database, only data archiving can help in the long run. The kgs tia® Content Server is an ideal archiving platform for this purpose. It is tailored precisely to SAP's requirements and represents a very lean archiving approach.
What you need to know about data archiving in SAP and how an archiving process with kgs works - this and much more in this whitepaper.
Would you like to read the complete whitepaper?
This awaits you:
Background knowledge on archiving in SAP
SAP archiving with the kgs tia® Content Server
Archiving procedure with kgs
Archiving objects at a glance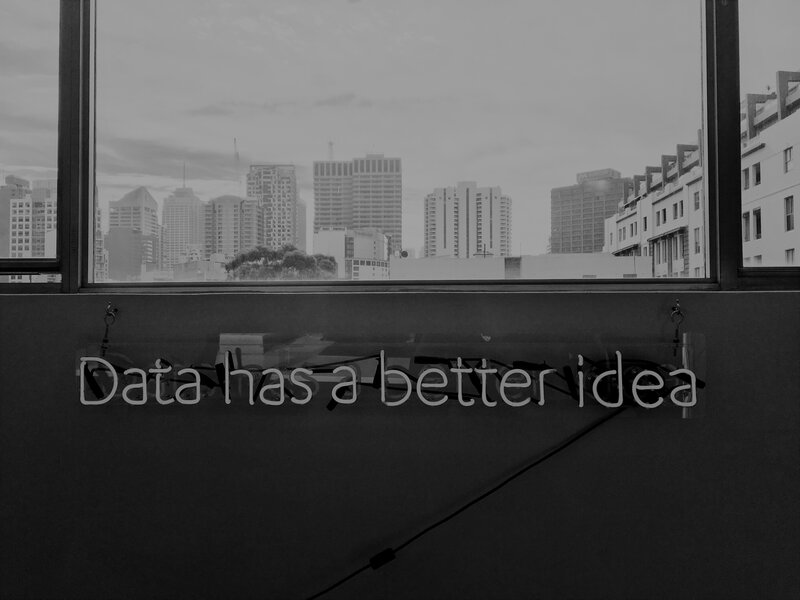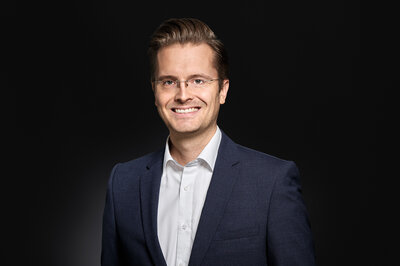 "tia® Content Server is a pure, fast and legally compliant solution for SAP archiving."
Benny Schröder
Head of R&D / KGS Software GmbH
You are welcome to read the complete whitepaper
The complete white paper is available as a PDF download following this form.