Document archiving in SAP
In the past, companies have only had two basic options when it comes to archiving in an SAP con-text: using SAP content servers or connecting enterprise content management/document man-agement systems via SAP ArchiveLink.
However, as the requirements for an archiving system become more and more individual, kgs has created a solution that smartly adapts to the needs of its users.
Would you like to read the complete whitepaper?
This awaits you:
SAP's requirements for archiving systems
Which archiving approach is suitable for sap
kgs tia® vs standard archiving in sap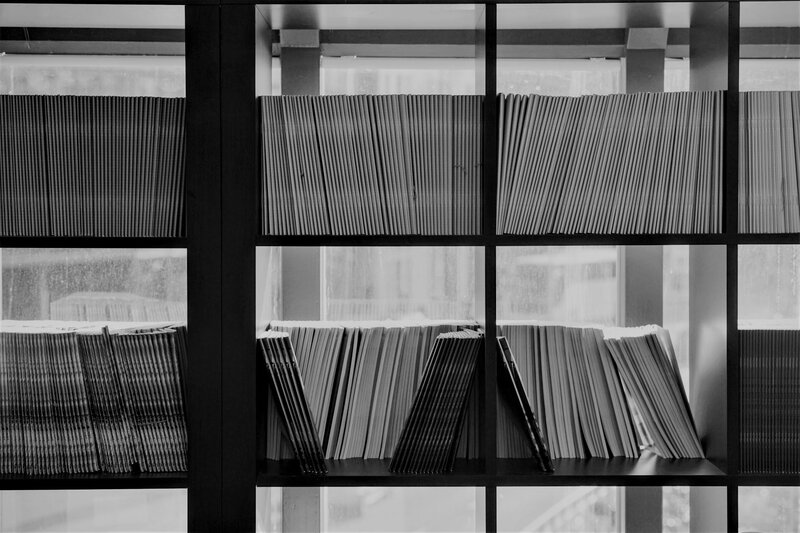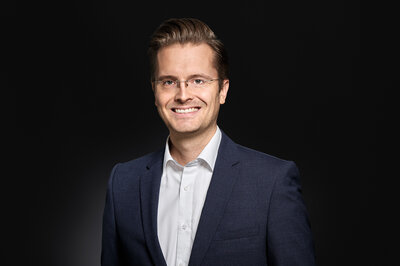 "SAP customers often ask themselves which archiving system is suitable for them. Since every company's requirements are different, we have created a smart solution with the tia Content Server that enables legally compliant and uncomplicated archiving."
Benny Schröder
Head of R&D / KGS Software GmbH
You are welcome to read the complete whitepaper
The complete white paper is available as a PDF download following this form.