Input Management
Input management is a significant part of the modern archiving landscape. Documents and data from different sources (scan, fax, email, file systems, output management solutions or legacy systems) have to be made usable within the SAP system.
Every day, companies receive masses of documents and data that need to be transferred properly. A smart solution should be at the forefront of this to drive processes and save time - and, of course, costs.
Would you like to read the complete whitepaper?
This awaits you:
Relevance of input management
How to manage scan, fax, e-mail, etc.
Scan clients - new tasks
Input management with kgs tia® solutions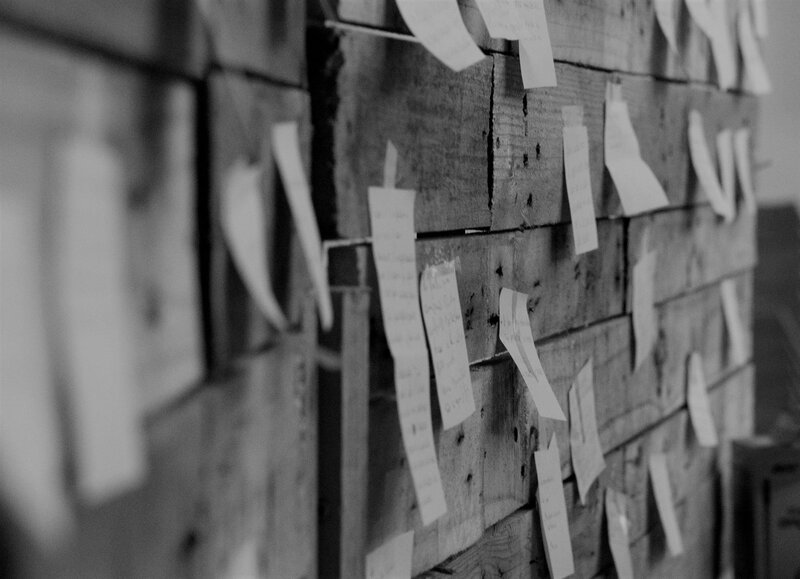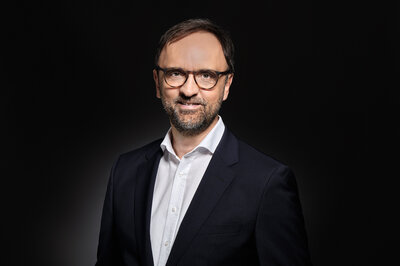 "As a result of the digitalization, it has become increasingly important to develop smart input management solutions and, above all, to think ahead."
Winfried Althaus
CEO / KGS Software GmbH
You are welcome to read the complete whitepaper
The complete white paper is available as a PDF download following this form.