Data Migration
There are many reasons for migrating data into an SAP environment: Merging of companies, realignment and streamlining of the IT landscape, moves to reduce running costs. A company may even want to focus on the archiving functions required for SAP and introduce a more streamlined archiving solution.
There are many reasons ... but what does migration mean for my company in concrete terms? What tasks and challenges will I face? In this whitepaper you will learn how fast and easy a migration with kgs tia® can be.
Would you like to read the complete whitepaper?
This awaits you:
Requirements from an administrative and user perspective
Migrate inside or outside SAP?
How useful are archive migration projects?
Smart data migration with kgs tia® Migration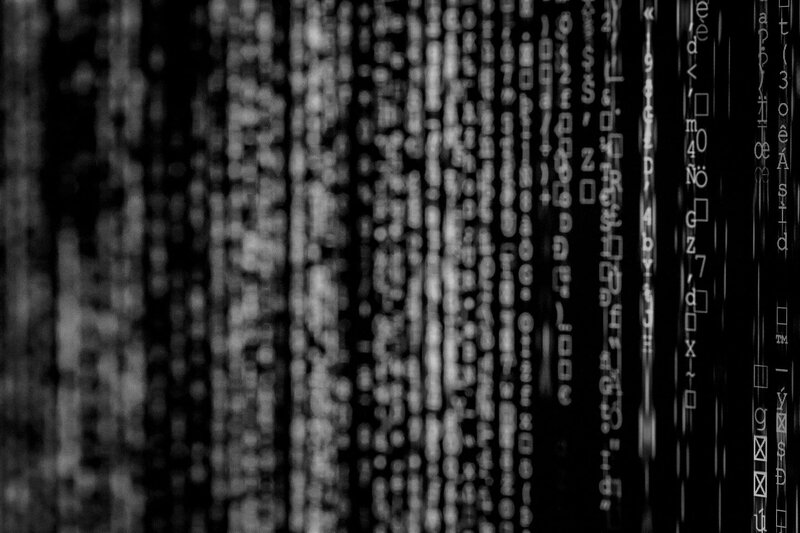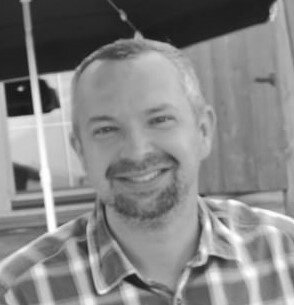 "The cost ratio was 1:10 - archiving with a competitor's product cost us ten times more than the kgs solution. In six weeks, kgs managed to migrate all our data - to the tune of eight terabytes."
Thomas Holzmann
SAP Basis Administrator / Hensoldt AG
You are welcome to read the complete whitepaper
The complete white paper is available as a PDF download following this form.