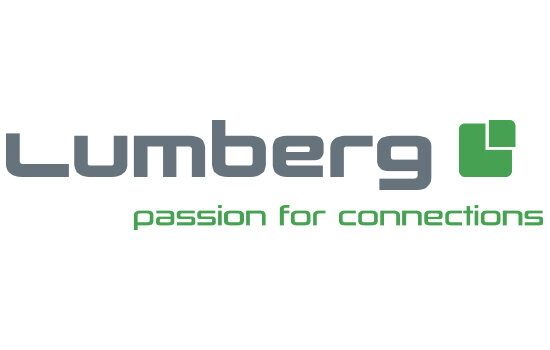 It purrs like a kitten and does its job unobtrusively in the background: for the Lumberg Group, a manufacturer of electromechanical and electronic components based in Schalksmühle, Westphalia, the decision to use the Content Server as its SAP archive six years ago was exactly the right one.
The family-owned company with around 1,000 employees has been an SAP user since 1999 and introduced a solution for electronic incoming invoices in 2010. Invoice documents are scanned and released via a workflow. To get them through in electronic form, the documents have to be stored in a digital archive.
Lumberg still archives its business documents in paper form and had no plans to introduce an ECM system. Therefore, a lean solution that integrates directly with SAP was required for invoice archiving. "kgs implements this most consistently with the Content Server," says Christoph Morgenschweis, (Head of IT Business) at Lumberg. "Access to the documents takes place exclusively via SAP, we didn't have to set up a new authorization structure, no new viewers, etc." 25,000 invoices per year are stored in the SAP archive, plus the SAP outgoing invoices. Although all documents continue to go into the paper archive for reasons of legal security, access in day-to-day work now only takes place via SAP.
"The solution runs as one would wish it to in an ideal state. You sometimes wonder where the tank is, like in the Audi commercials, because no maintenance is required, there are no failures," says Christoph Morgenschweis enthusiastically. Lumberg now also stores other document types, such as purchase orders or framework agreements, in the kgs-SAP archive. They are scanned at any multifunction devices, sent to SAP by e-mail and there assigned to the correct object via a control table.