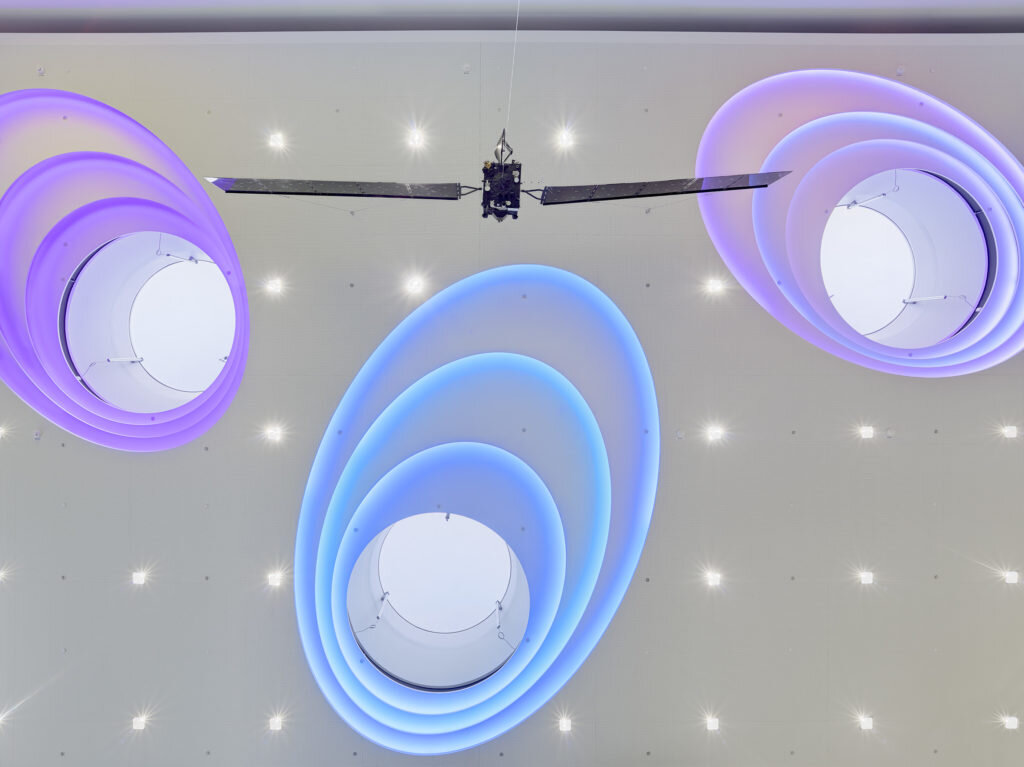 The DMS and archiving solution from kgs is tightly integrated with SAP as the leading system at the building materials producer.
Neu-Isenburg, December 5, 2016. Centralization and consolidation of IT systems is currently an issue for many companies, including the Iphofen-based Knauf Group, a global player in the building materials industry with 26,500 employees in 80 countries. As a long-standing SAP user, Knauf has closely integrated its archive landscape with SAP as the leading system. The kgs solutions for SAP archiving were the right technology for this.
Before the kgs implementation, Knauf had around 15 content repositories for the individual national companies. In the previous DMS, various databases were therefore necessary. In SAP, the IT department always had to ensure that the right repositories were archived and that they did not become too large.
With the new archive, Knauf was able to significantly reduce its costs for maintenance and operation. The solution paid for itself within two years. All content repositories (almost six terabytes) were transferred from the old to the new archive servers by the migration software kgs Migration in just a few weeks. A number of documents without SAP reference were also migrated from the old to the new system.
The kgs Content Serve as the new SAP archive puts the ERP solution in the center. It leaves the complete logic for metadata management as well as for access authorization to the SAP system, via whose client the search for documents also takes place. The archive is no longer structured according to application fields and countries. The SAP users in the company search for documents with SAP reference only via their SAP client.
This means that index files and a database are no longer needed; the SQL database on which the previous system was based for index management has been switched off, and the entire server landscape has been significantly streamlined in the course of the archive redesign. Because no database or index files have to be searched for the document in the downstream system, accessing archived documents directly via SAP is also much faster.