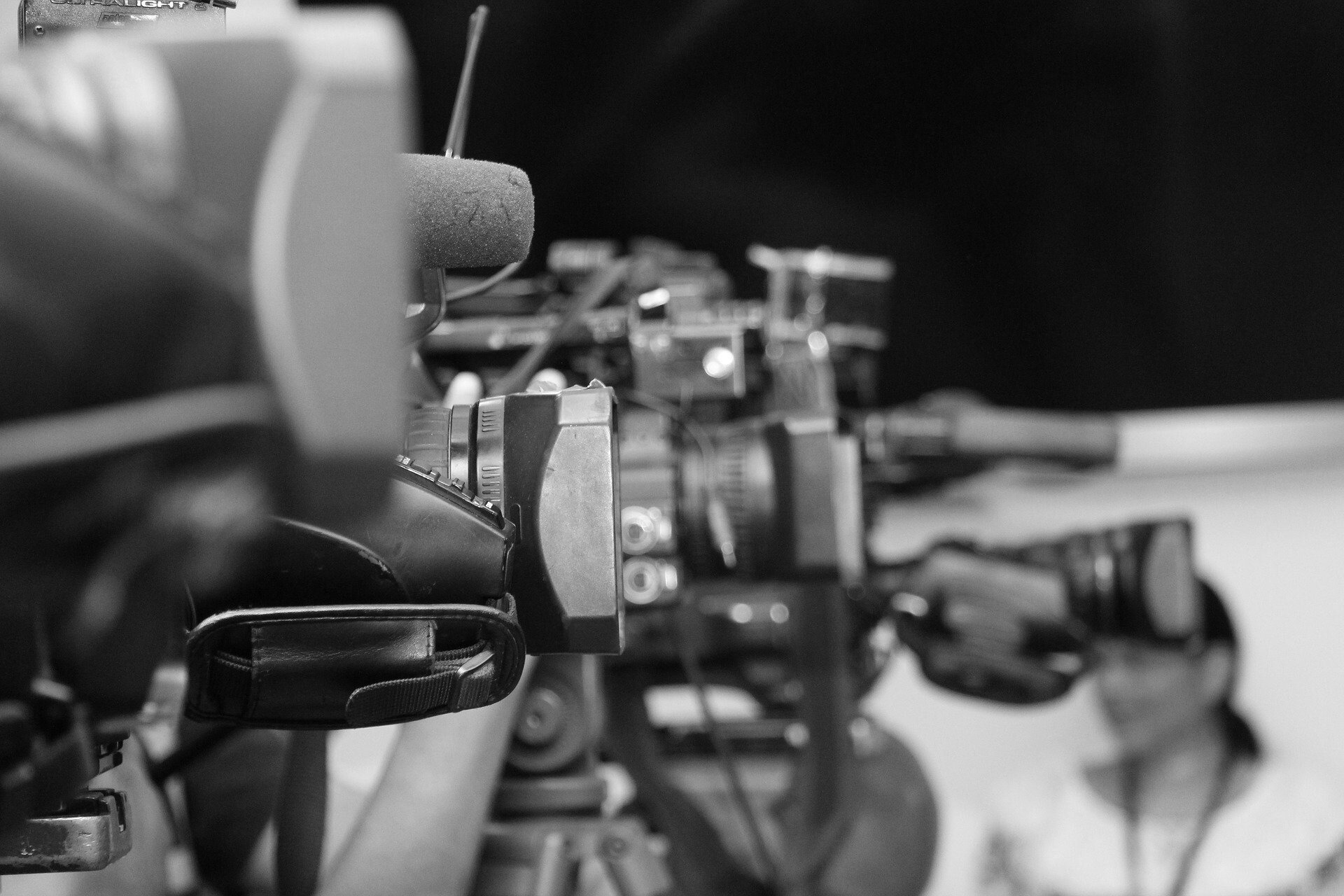 High-performance archive for SAP data and documents: tia®2go

Get to know the possibilities of intelligent SAP archiving free of charge
tia®2go, the free Community Edition from kgs, offers a time-unlimited high-performance archive for SAP data and documents. Companies and those interested in archiving can set up the solution on their own in no time at all and get to know the added value of intelligent archiving.

The kgs Community Edition tia®2go offers users extensive functions: From full support of the ArchiveLink® interface to the use of up to two content repositories, which can be configured via a web app, to the option to choose between file system and S3-based storage. The download is available free of charge at any time on the kgs website. Additional know-how is provided by a LinkedIn community and numerous tutorials.
"Based on 'Core of tia®', the new kgs Repository Manager, we have created a completely new implementation that comes with a new UI for configuration," explains Benny Schröder, Head of R&D at KGS Software GmbH. Like other kgs products, tia®2go meets the highest quality standards and sets new standards in terms of legally compliant data and document archiving. Those who want to experience the added value of intelligent archiving on a larger scale can easily expand the scope of services and add the tia® Content Server or other product modules from the tia® product suite. It is also possible to switch to a flexible subscription model.
About KGS Software GmbH
KGS Software GmbH, headquartered in Neu-Isenburg near Frankfurt am Main, has been the digital archive specialist for top companies worldwide for over 20 years. Data and documents from SAP as well as documents from other leading applications are migrated and archived using high-performance, lean software.
Under the brand "tia®" - the intelligent archive - the archive manufacturer has been uniting all kgs product modules into a common vision of the intelligent document archive since 2020. tia® stands for autonomous archiving, is connectable to any applications, storage solutions and cloud technologies and offers companies the single point of truth (SPoT) for accessing documents. Since 2005, kgs has certified ArchiveLink® and ILM interfaces for SAP worldwide and is a global SAP Value Added Solutions Partner.
Press Kit
A selection of press material about kgs can be found here:
Download Press Kit