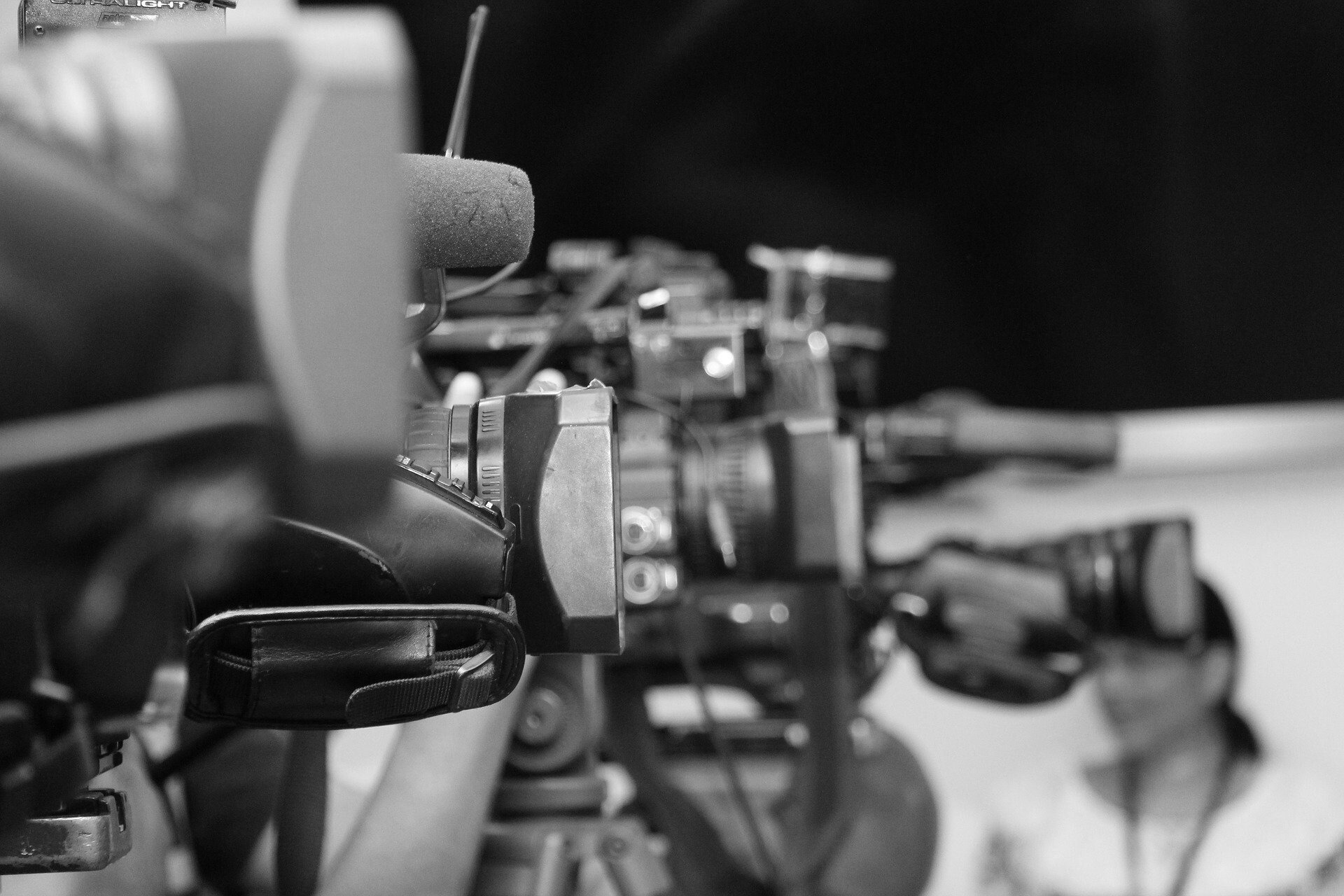 kgs has been awarded as "Top Company 2022" by the rating platform Kununu these days. The award is based on positive employee assessments of the working environment, corporate culture, variety of tasks and pay.
Europe's largest employer rating platform Kununu recently named kgs a "Top Company 2022". This puts the company in the top five percent of the most popular and successful companies. The seal is only awarded to companies that have an average score of at least 3.8 points across all current evaluations. kgs achieved a value of 4.2 points in this score and thus even exceeded the requirement.
In addition to a modern working environment, a wide variety of tasks, flexible working models, a pleasant working atmosphere and appropriate pay, other special features contribute to this appreciation by kgs employees. For example, the business skills training provided by the People & Culture team. Philipp Geyer, Senior People & Culture Partner at kgs, is delighted with the award: "The praise belongs to the employees of kgs. I think work is always made up of three factors: The physical, i.e. office and hardware, the organizational, i.e. processes and agreements, and the human, i.e. the way we interact with each other and the commitment and skills of our colleagues. All three points are shaped by our employees. From the new office in New Work style, which we are moving into in April, to the appropriate hardware for working in a home office, to the ideas for process and product improvements that each individual contributes and implements. Such an award would not have been possible at all without the right people on board."
More information about KGS Software GmbH as well as open positions can be found here.
About KGS Software GmbH
KGS Software GmbH, headquartered in Neu-Isenburg near Frankfurt am Main, has been the digital archive specialist for top companies worldwide for over 20 years. Data and documents from SAP as well as documents from other leading applications are migrated and archived using high-performance, lean software.
Under the brand "tia®" - the intelligent archive - the archive manufacturer has been uniting all kgs product modules into a common vision of the intelligent document archive since 2020. tia® stands for autonomous archiving, is connectable to any applications, storage solutions and cloud technologies and offers companies the single point of truth (SPoT) for accessing documents. Since 2005, kgs has certified ArchiveLink® and ILM interfaces for SAP worldwide and is a global SAP Value Added Solutions Partner.
Press Kit
A selection of press material about kgs can be found here:
Download Press Kit