New kgs archive with invoice capture
Challenge
The transfer of vast data volumes in the range of hundreds of gigabytes, all the while ensuring that the correct links and attributions are maintained when changing over from the legacy to the new system – a process replete with the potential for errors and data loss.
Solution
Existing documents from legacy archives and the interfaces to third-party systems were adopted from the old archive on a structural level and integrated with kgs Content Server. Thanks to the proxy server feature, Röchling was able to utilize the new archive without having to wait for the migration process to finish.
Result
Röchling has now a lean archive solution.
Would you like to read the complete case study?
This awaits you:
Insights into data migration
Transfer of incoming invoices

Röchling Automotive AG & Co. KG
Röchling Automotive AG & Co. KG and its more than 4,200 employees provide products to car makers and system suppliers across the globe. Twenty-two production sites located across four continents guarantee customer proximity, and engineers creating new solutions at four development centers deliver sustained nnovation. Numerous local offices ensure dedicated support of automobile manufacturers throughout the different regions. Röchling Automotive is highly specialized in aerodynamics and acoustics solutions for all parts of the vehicle. Röchling Automotive is a member of the Röchling Group. The global network of 77 affiliated mid-sized companies with corporate headquarters in Mannheim, Germany, has approx. 8,400 employees active in 22 countries across the world. The Röchling Group is an international leader in the polymer processing industry.
Website
www.roechling.com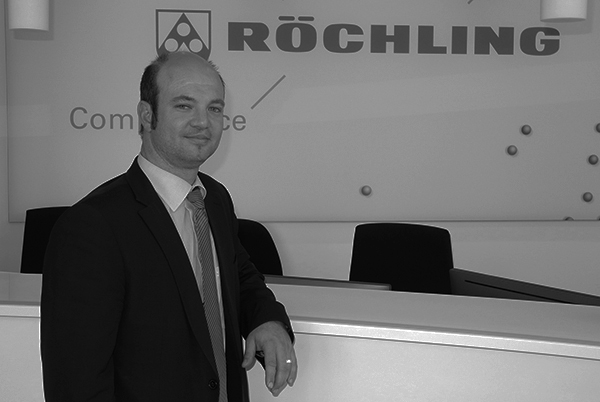 "The simple customizing process delivered by kgs ZADOC makes it easy to define attributes to set up different document types."
Andreas Lupfer
Team Leader SAP Application Support
You are welcome to read the complete case study
The complete case study will be made available to you as a PDF download following this form.