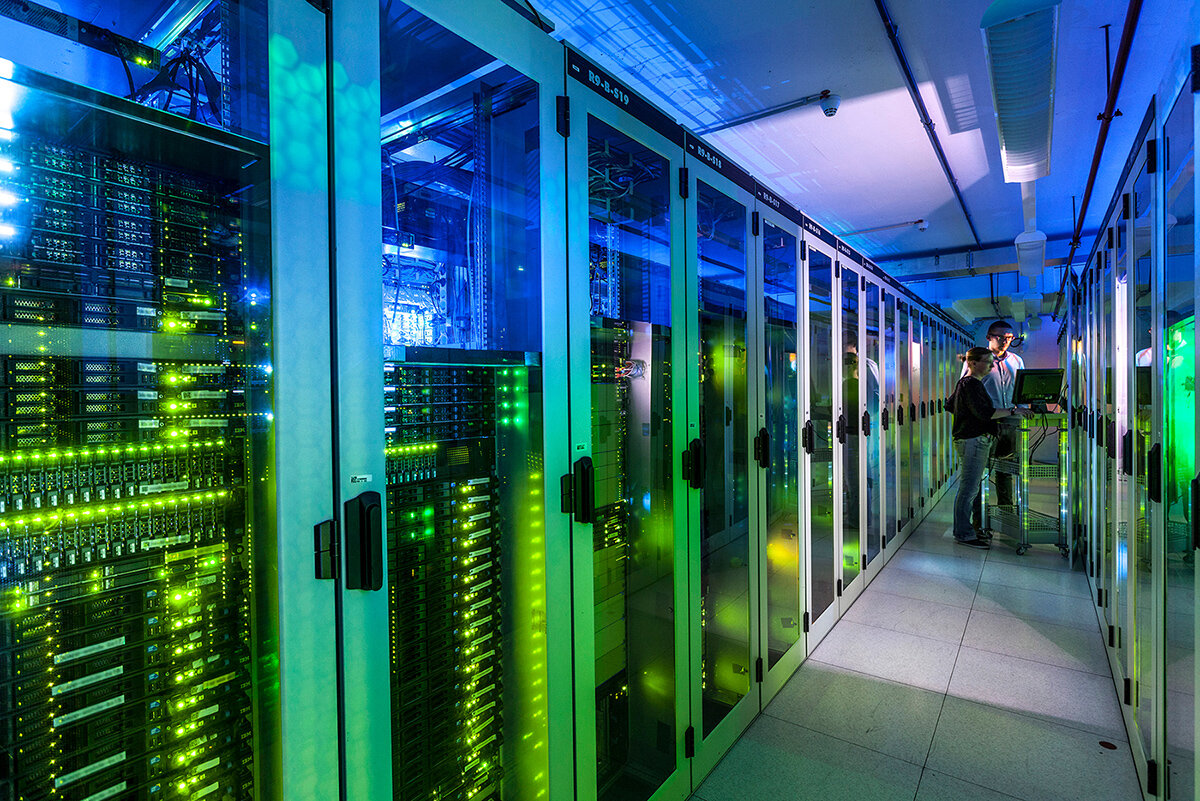 Migration of the legacy archive via the kgs migration tool - RoI of the solution expected 1.5 years after system implementation.
1&1 Telecommunication SE has introduced the kgs archive for SAP archiving. The new archive runs on a standard Linux server and is located on a standard file system on the storage - a lean solution that is easy to operate and requires little maintenance. The advantageous licensing model of kgs means that 1&1 expects a return on investment just 1.5 years after system introduction.
With most archive systems, users have to pay for an archive license for every SAP user who could access the archive on the basis of their authorizations - even for those who do not use the archive at all or do so unknowingly. With kgs, on the other hand, users are billed per SAP system. This provides greater planning security, because you know that additional SAP users will not incur additional license fees.
kgs archive also for personnel files
While the previous archive continues to be used for some documents (such as customer correspondence), 1&1 now archives digital incoming and outgoing invoices in the kgs solution, as well as digital personnel files from Aconso's personnel file software. All that was required was for Aconso to create a new configuration file and distribute it to the Aconso servers.
The company organized the migration using the Migration tool designed for this purpose. 1&1 did not need to contact the previous manufacturer for the migration, as this was carried out via the normal standard interfaces. For the previous archive, access through the Migration server is therefore like normal SAP access. The migration of the archive system took place in the background and was essentially unnoticed. As before, documents are accessed entirely in SAP via the accounting document, to which the archived documents are attached.