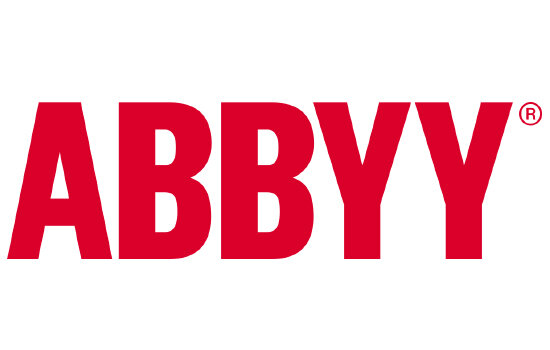 Any incoming documents can be imported into SAP via ABBYY FlexiCapture - by integrating technology from SAP archive specialist kgs.
Not only incoming invoices are related to SAP, but also many other document types. They can be captured via ABBYY FlexiCapture, automatically classified, extracted and fed directly into the appropriate SAP processes for further processing. This is made possible by connecting ABBYY's capture platform with KGS Activator, a kgs product for document and data transfer to SAP. ABBYY FlexiCapture automatically recognizes the document in the inbox, extracts relevant metadata and then compares the document information and its metadata with downstream processes in SAP. Through this cooperation, ABBYY completes its portfolio with a solution that makes it possible to make a wide variety of incoming documents available in SAP. The target group is companies of all sizes and industries that use SAP.
Markus Pichler, Director Product Marketing of ABBYY Europe GmbH: "Through the cooperation with kgs, we offer SAP users a fully-fledged and cost-effective mailroom solution for their comprehensive incoming documents. In the future, they will be able to import all types of documents into SAP on a process-related basis. This means we are directly addressing the SAP market with a dedicated mailroom solution."
kgs Activator is an application-independent product for document and data transfer to SAP that can be integrated into any application, such as the ABBYY FlexiCapture enterprise capture platform, without SAP expertise. Whether it's a scanned paper document, fax or email, a company can use the new solution to validate data captured with ABBYY against the SAP system online in the future. "Our solution with ABBYY clearly optimizes incoming mail in SAP. The resulting information accessibility and processing creates efficient and flexible corporate communication that very well meets the ever-increasing demands for process transparency and speed," says Winfried Althaus, Managing Director of kgs.
Both companies will also be represented at the DSAG Annual Congress 2013 in Nuremberg from September 17 to 19: KGS Software GmbH at booth K 4, ABBYY Europe GmbH at booth I 23 (hall 12).