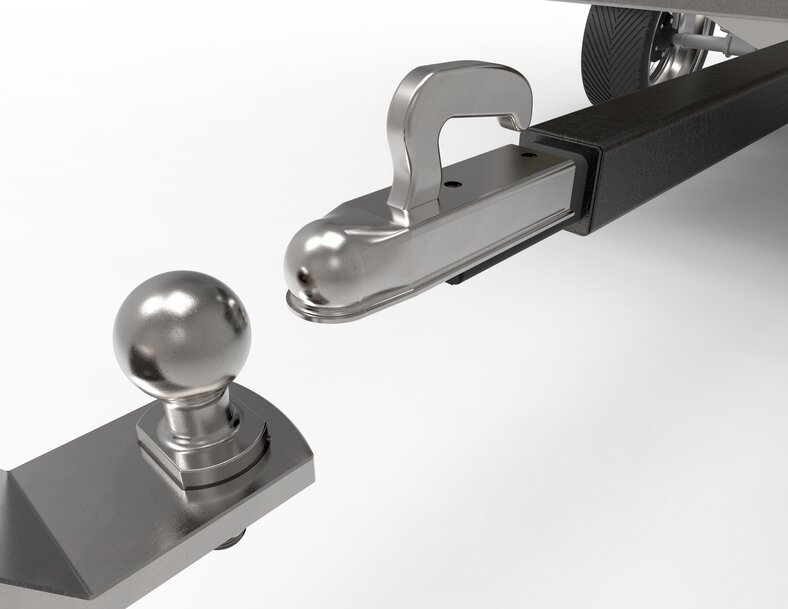 Frankfurt/Main, April 8, 2016. Following the introduction of the SAP archive solution from kgs and iTernity, the archiving of SAP-related documents at Westfalia-Automotive GmbH is progressing rapidly. The globally active manufacturer of trailer hitches and bicycle carriers for passenger cars and light commercial vehicles has already been able to go live with its first projects in the archive environment.
For example, the SAP archive solution is being used to store supplier quotations for the new purchase requisition workflow as well as GdPdU data from financial accounting ("DART extracts"). Westfalia has now successfully completed the migration of technical documents (e.g. design drawings) from the network drives to the archive. The next steps are the storage and access of accounts payable invoices from SAP, the storage of certificates of incapacity to work in the HR environment, the creation of a digital personnel file and an extension for archiving incoming e-mails.
With its new SAP archive solution, the automotive supplier has the ideal tools for these purposes at hand: as a lean, customized archive system, the Content Server in the shadow of SAP only performs the tasks actually assigned to it. Document queries take place exclusively via SAP.