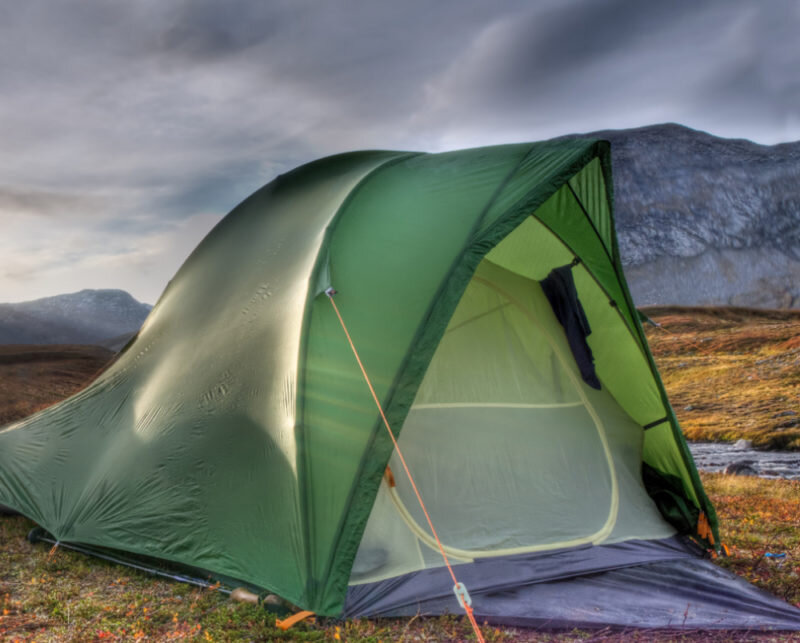 Globetrotter integrates SAP document archiving with kgs, the most efficient archiving solution in the ERP context.
New archiving software from kgs enables process-related viewing of SAP documents.
With the switch to SAP ERP Retail, Globetrotter Ausrüstung GmbH's document archiving requirements increased significantly in terms of document volume, the role of documents as the basis of processes, and processing speed. That's why the Hamburg-based outdoor outfitter replaced its old ECM system with the tia® Content Server. This not only stores documents, but also opens up a completely new process view of documents.
Almost every document at Globetrotter has an SAP reference. Outgoing business correspondence is generated from SAP, incoming documents are immediately scanned and linked to SAP transactions. With the Document Router, documents from a wide variety of sources are automatically stored in the Content Server and mapped to SAP via the business transactions.
Philip von Melle, Managing Director at Globetrotter: "The Content Server can present the issue of document archiving in a much more streamlined, integrated and efficient way in an ERP context than any other archive, with SAP as the leading system." The software acts as middleware between SAP and the storage on which the data is stored.
Also in use for system copies at Globetrotter is Migration, the software for performing data and document migrations in a simple and controlled manner. This gives the IT team read access to the entire document inventory during SAP integration tests and allows them to run through all test scenarios.