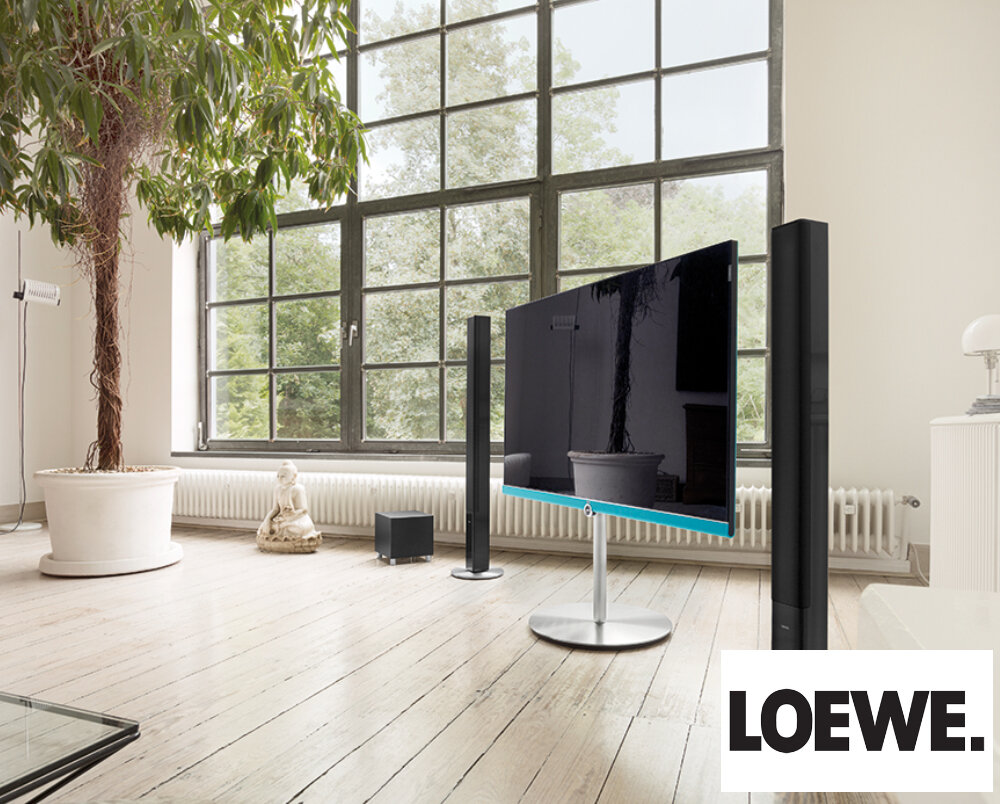 TV manufacturer combines Content Server with iTernity's iCAS software.
In the course of modernizing its SAP hardware landscape, Kronach-based Loewe AG has also set up a new SAP archive. A solution from kgs and iTernity is being used. With the migration tools from kgs, the TV pioneer was able to make a smooth and quick transition to the new SAP archive, the kgs Content Server. The iCAS software from Freiburg-based iTernity GmbH ensures audit-proof storage of the documents in a classic file system.
During the approximately three-month transfer phase, the migration server from kgs acted like a proxy server in the network for archive accesses from SAP. This enabled a seamless transition from the old to the new archive, the Content Server. The kgs Content Server acts as an unobtrusive middleware between the SAP system and the storage system, making a separate ECM system obsolete.
Loewe's solution covers three basic types of archiving from SAP: 1. document archiving, 2. archiving of lists and 3. archiving via the SAP transaction SARA (for removing old database documents from the running SAP database). In addition, there is VDE data from production that must be retained for the long term for warranty reasons. With the new solution, Loewe has a lean, customized archiving system that only performs the tasks actually assigned to it in the shadow of SAP. All document queries take place via SAP, even the search for COLD data from production. An ECM system with its own client is therefore superfluous.
With the abolition of WORMS and jukeboxes, the question arose as to how revision security could be guaranteed in the future without an additional storage system. For Loewe's auditor, procedural documentation did not go far enough. That's why iTernity's iCAS software is used here. It secures the data during storage by forming a hash code. In the event of manipulation, the hash code would also be changed; the intervention would thus be clearly traceable, and the originality of the document would be nullified. For Loewe, it is an advantage that iTernity's data protection software accesses standard file systems and writes to NAS and SAN from any manufacturer. The company is thus completely independent of the storage technology.