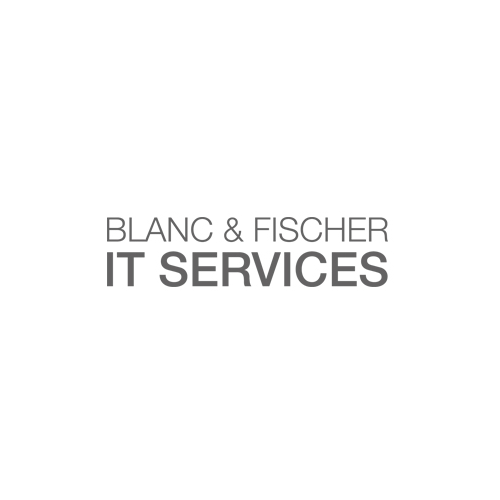 Blanc und Fischer IT Services GmbH managed a complex archive migration in the SAP systems of the Blanc und Fischer Group using the Migration software solution from kgs software solution. As an IT service provider, the company manages the globally deployed systems and applications of the corporate groups E.G.O. BLANCO and BLANCO Professional.
In the course of a system split, the SAP processes - and thus also the SAP archive data and documents - of BLANCO Professional had to be separated from the group's general SAP system. This was done quickly, completely and in a legally compliant manner with the help of Migration, the kgs standard software solution for data and document migration. The SAP data and documents were stored in the middleware solution Content Server as a new SAP archive.
The design of the Migration Server as a proxy server also enables BLANCO Professional to set up a split archive landscape and synchronize data, especially very large files such as CAD drawings, between individual archive parts.