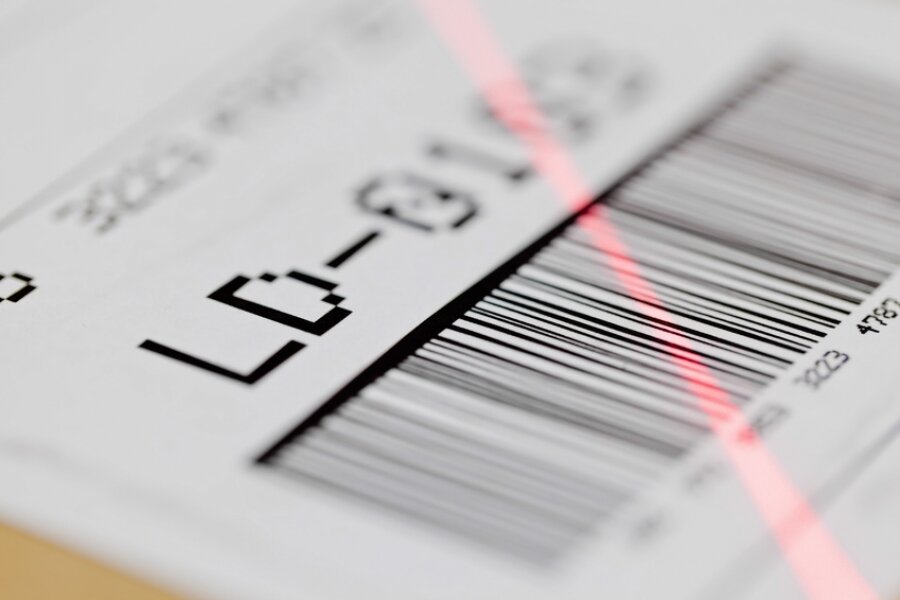 Central organization of scan solutions with the Scan Server
kgs complements its proven Scan Client with the solution.
Frankfurt/Main, January 15, 2016. kgs Scan Server is a simple solution for fast and intuitive central management of scan profiles and licenses. kgs complements its Scan Client with the solution, which allows documents to be scanned and archived directly from the SAP GUI. This enables a uniform and central organization of scanning solutions.
The Scan Server manages the locally created profiles in so-called profile groups. These can then be additionally assigned to any user with just a few mouse clicks. New users are thus able to use existing profiles in no time at all. This eliminates the need for time-consuming resetting of scan profiles after hardware replacement. Thanks to automatic versioning, all scan clients are always assigned the latest profiles in a "pull" process; manual distribution is not necessary. Scan licenses are managed per workstation and can be easily and directly assigned or released.
Then Scan Server can be used flexibly in smaller companies as well as company-wide in international corporations. It can be ideally combined with the kgs Document Router to implement a wide range of filing scenarios.