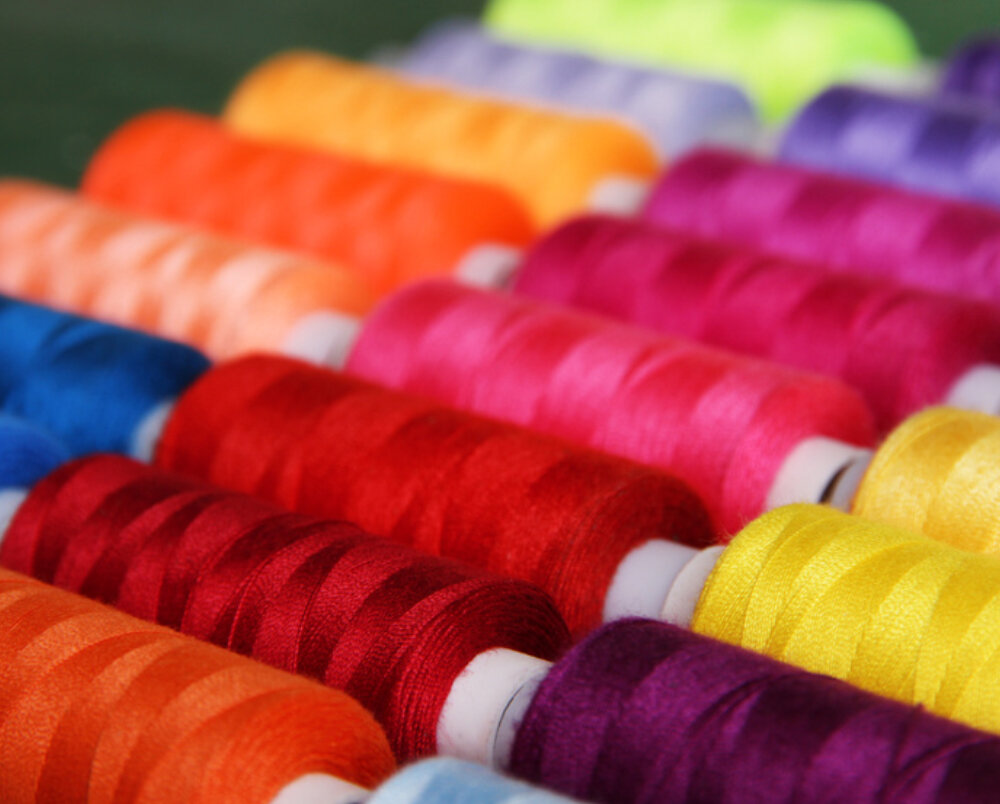 Coats, the world's leading manufacturer of industrial yarns, obtains its new SAP archive solution from kgs entirely from the Azure cloud.
Neu-Isenburg, April 22, 2016. 2,800 employees worldwide at Coats work with SAP as their main ERP system. Until now, the company archived the documents generated in SAP in a classic DMS/ECM system. The industrial company has now replaced this with a lean and low-maintenance SAP archive solution from kgs.
"Conventional archiving systems basically require their own database server, which results in additional administrative effort. With the kgs Content Server, you save the effort because it stores all the information required for document access directly in directory and file objects of the operating system," says Hagen Hoss, Platforms and Storage Solutions Architect in Coats' Global Technology Team. The migration from the old to the new archive, which took almost three months, was handled by kgs using Migration, the software for the simple and controlled execution of archive migrations in the SAP environment.
Solution runs completely on Microsoft Azure
The industrial yarn manufacturer's global SAP systems - in addition to the USA, there is one each for Europe, East Asia and Southeast Asia - are not only hosted entirely in the private cloud at a data center operator in Vienna. Coats has also moved its kgs archive landscape to the cloud; the servers are located in the Microsoft Azure Cloud in Ireland and store the data in the Azure file system. An express connection with 500 mbit transmission speed ensures that there are no performance problems.
Hagen Hoss: "In close cooperation with Microsoft and SAP, we are currently preparing the switch of our SAP suite to Azure. In the medium term, we will then also migrate to S4HANA." S4HANA in the cloud with integrated archive functionality - this would probably make Coats one of the first to implement such a forward-looking architecture.
For the global SAP users at Coats, searching for and displaying archived documents will be more convenient with kgs, because they will no longer have to launch an archive client specifically for this purpose, but simply search via SAP's own ECL viewer. Documents from other systems such as the iSeries-based CAS-ERP are archived in the kgs Content Server via ZADOC, the system for cross-SAP document search and archiving in SAP.
Learn more:
https://www.kgs-software.com/kundenberichte/sap-inder-cloud-mit-integriertem-archiv.html