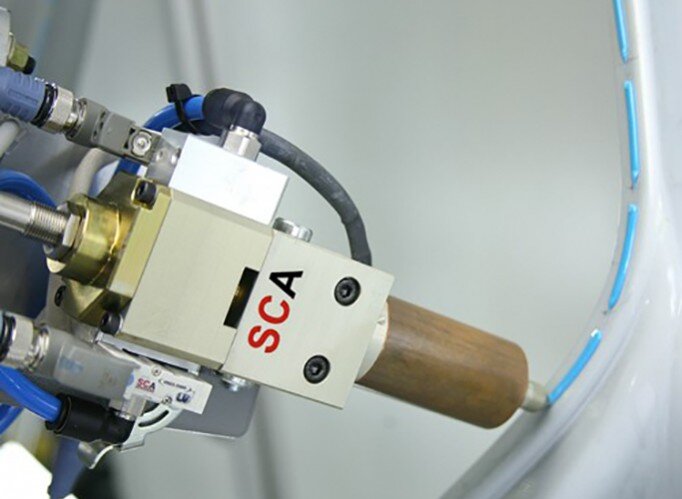 Adhesive and dispensing technology specialist SCA migrates from conventional filing system to kgs Content Server
SCA Schucker GmbH & Co KG, a leading company in the field of adhesive bonding and dispensing technology based in Bretten, Germany, relies on kgs when it comes to SAP archiving and document storage. With the kgs Content Server, SCA has now replaced its previous filing system due to instabilities.
The company, which is part of the Atlas Copco Group, opted for the kgs archiving solution because of many of the manufacturer's unique selling points. By using the Content Server, SCA no longer needs a separate indexing system and database. Other arguments in favor of the solution were its low administration effort and the possibility of automatic migration in the background without downtime. The transfer of SAP-related data from the legacy system was handled unobtrusively and without disrupting ongoing operations by kgs using its migration tool Migration.
After a technically rapid implementation and introduction of the system, the benefits of the new solution for the 400 to 500 users lie in a significant increase in performance when checking in and checking out SAP-related data. The IT department benefits from far lower administration costs than with conventional DMS solutions.