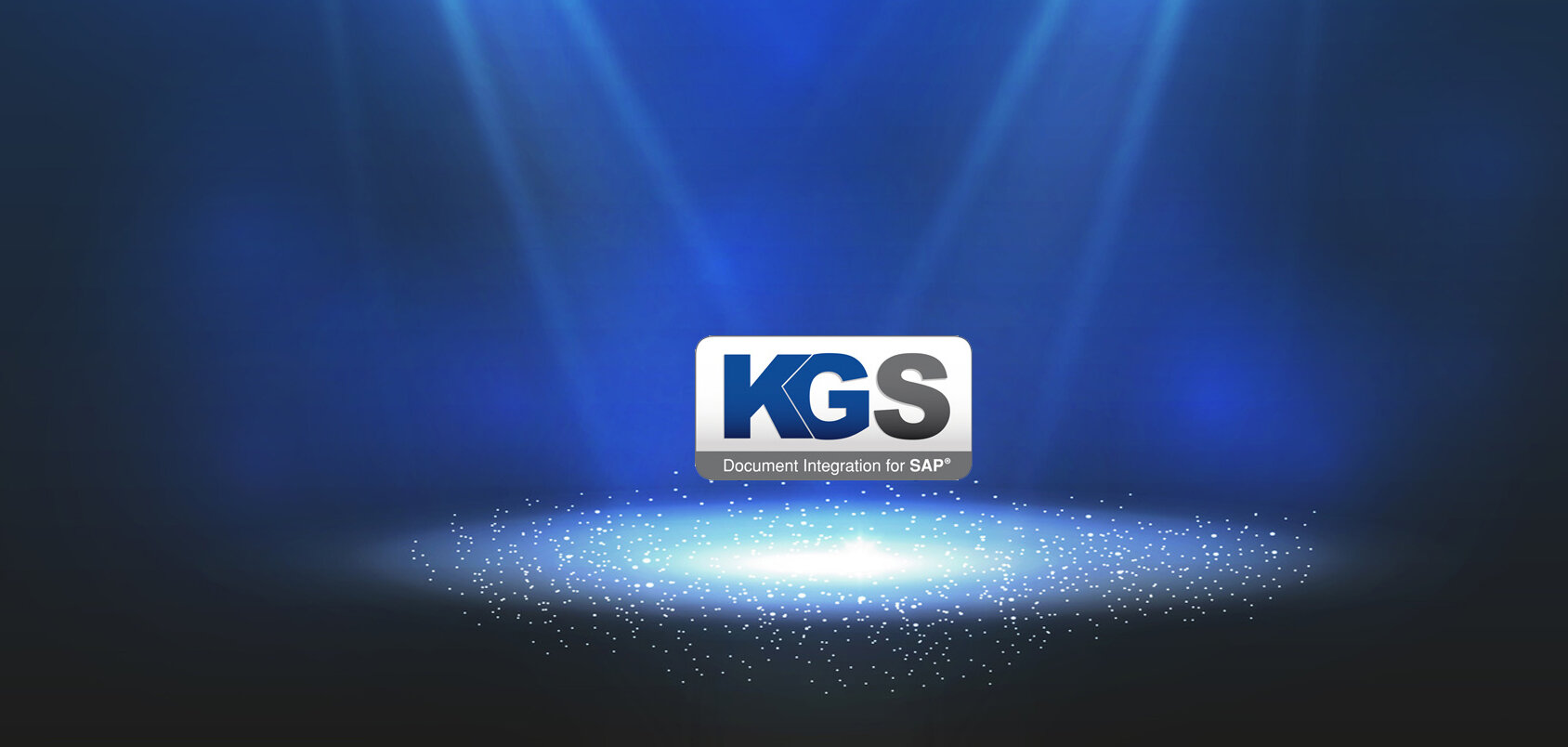 The kgs Meet Up's 2017 are all about replacing ECM systems with lean archives. Hence, this year's motto is also:
ECM for SAP is dead - long live the archive.
Together with our partner Oediv Oetker Daten- und Informationsverarbeitung KG, we will inform you about news from our development in exciting technical presentations, show you migration options for your ECM systems and, in particular, also give you the space for intensive networking. Benefit from the practical experience of our customers, talk to our developers and consultants, get to know exciting products, make new contacts and intensify old ones. At the end of the day you will go home with many new impressions and insights.
The event will be rounded off with an exciting tour of the Dr. Oetker world.
The motto of the tour is: Smell, taste, look - experience the brand with all your senses.
On 1,500 square meters of exhibition space, the entire development of the family-owned company is explained, from the invention of baking powder in a small pharmacy to a global corporation with banks, shipping companies and hotels.