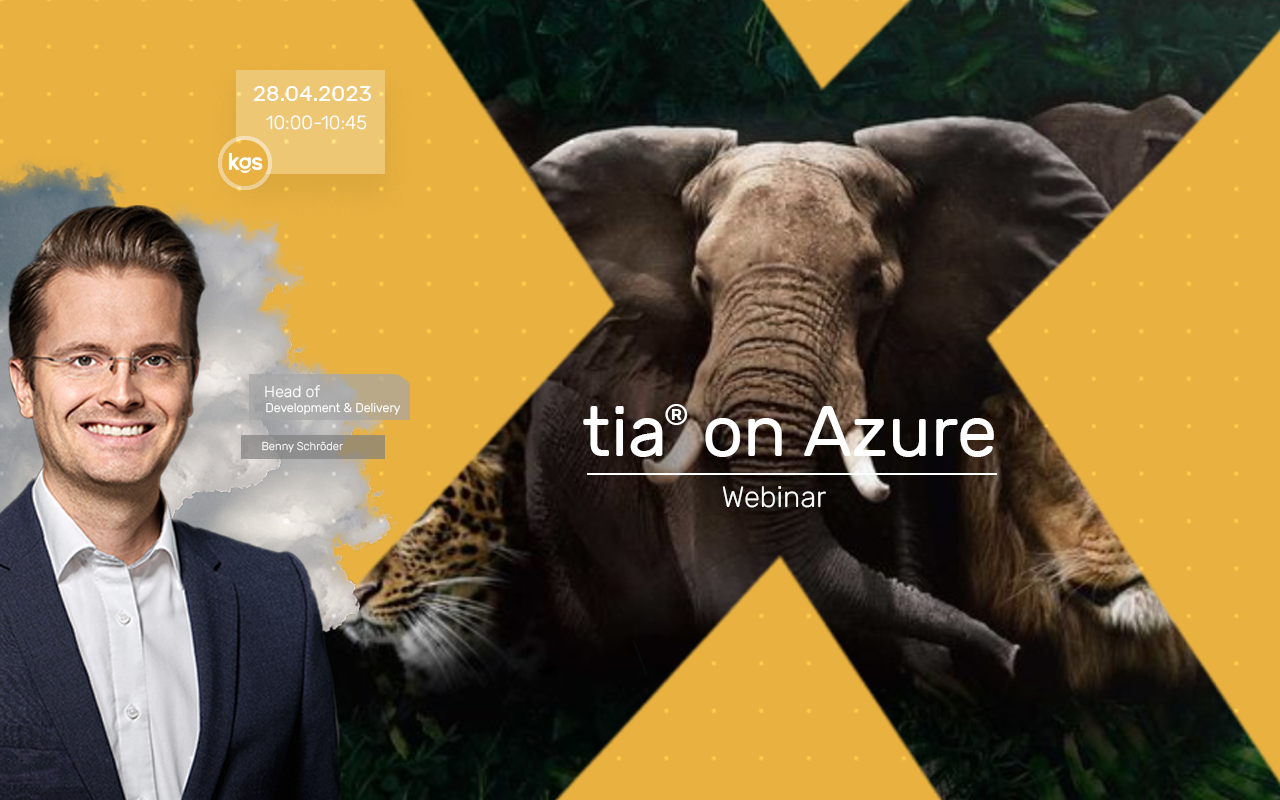 Amazon, Alibaba, Google, IBM uuuand Microsoft - these are the "Big Five" that companies encounter when they venture out on public cloud safari. Whoever the buffalo, elephant, lion or rhinoceros is in this environment, Microsoft Azure often emerges as the big elephant on whose broad back the move of the SAP landscape into the cloud is ventured.
Whether it is the strategic proximity that the two "pachyderms" Microsoft and SAP have built up to each other, or the proximity to the European and explicitly German market, which Microsoft underpins with various data centers, or simply an attractive framework agreement that Microsoft offers its customers - many arguments speak in favor of Microsoft.
With Azure Blob Storage, there is also an object storage solution for the cloud that enables simple connections and thus also paves the way for concurrent systems. Because it is not uncommon for the big move to the cloud to be dragged out - and wide - precisely by the many small stumbling blocks of the surrounding systems. tia® quickly sets up on Azure through the cloud-native architecture, the critical issue of document archiving, and thus creates a flexible system á la "pop-up archive" at any time.
Free webinar on April 28, 2023 from 10:00 a.m. to 10:45 a.m.
In our 45-minute #funfastfocus webinar, we invite you to discover SAP archiving for the cloud for yourself with tia®. The following topics will be the focus:
- SAP archiving based on container technology
- tia® core for cloud-native archiving and pop-up archives
- Legally compliant archiving in Microsoft Azure Blob Storage and insights from customer projects
Target group: SAP managers, SAP administrators and DevOps engineers
Secure your free place here:
Register now (DE)