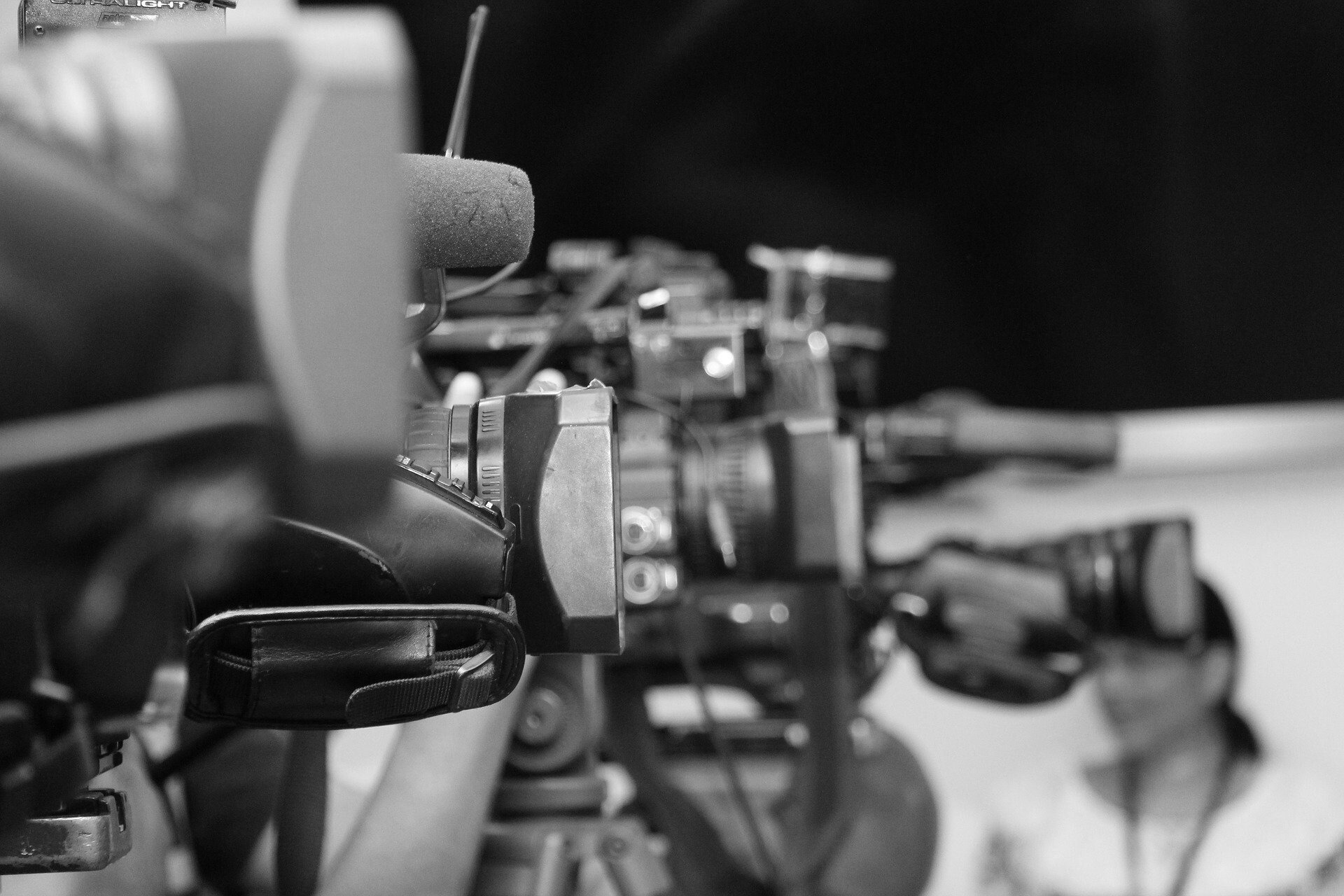 The guide "Archiving today - innovative architecture with assured ROI" from kgs answers pressing questions about modern archiving and shows how data graves can be avoided while saving costs.
The archiving specialists at KGS Software GmbH have not only contributed their expertise and many years of practical experience to their white paper, but have also included an ROI calculator. This can be used to calculate the costs that can arise from the long-term storage of redundant data. But it also shows how future-oriented archiving can be introduced with a well thought-out, focused archiving concept based on an innovative architecture. In addition, the reader learns under which conditions medium-sized companies or large corporations can achieve a fast break-even when introducing modern archiving.
The role played by DMS and ECM solutions, why there is no way around "cleaning out" data and how strategic data archiving can be set up are described clearly and practically by the archiving specialists, including a graphic representation of the three-layer model of a flexible data and archiving structure.
Interested parties can download the free whitepaper here.
About KGS Software GmbH
KGS Software GmbH, headquartered in Neu-Isenburg near Frankfurt am Main, has been the digital archive specialist for top companies worldwide for over 20 years. Data and documents from SAP as well as documents from other leading applications are migrated and archived using high-performance, lean software.
Under the brand "tia®" - the intelligent archive - the archive manufacturer has been uniting all kgs product modules into a common vision of the intelligent document archive since 2020. tia® stands for autonomous archiving, is connectable to any applications, storage solutions and cloud technologies and offers companies the single point of truth (SPoT) for accessing documents. Since 2005, kgs has certified ArchiveLink® and ILM interfaces for SAP worldwide and is a global SAP Value Added Solutions Partner.
Press Kit
A selection of press material about kgs can be found here:
Download Press Kit