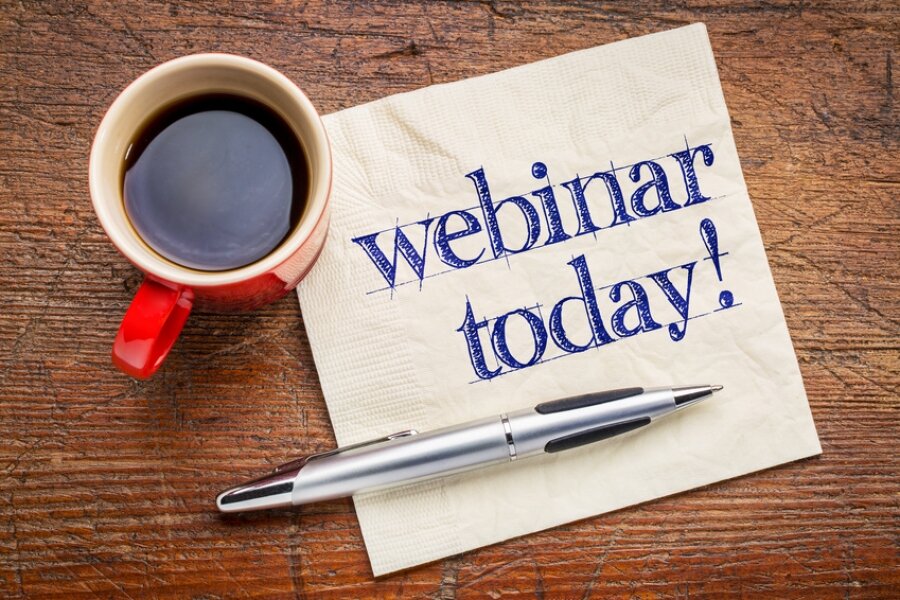 Time is pressing: the EU's General Data Protection Regulation (GDPR) will enter into force at the end of May. The aim is to protect personal data better and across borders. It is high time for companies to prepare for the new regulations, because in the event of a violation, very high fines are threatened. An essential part of the GDPR is the so-called "right to be forgotten" for personal data and the associated rights to information and deletion.
Within the SAP standard, SAP offers a variety of mechanisms to support the implementation of the new requirements. Are these sufficient?
What about documentation and disclosure requirements?
What happens to unstructured data such as documents stored in the connected document archive?
What does the process flow look like?
Does it all work plug & play?
Michael Grötsch, CEO of Circle Unlimited AG, explains the data protection compliant implementation of the new regulations in SAP document archives using the example of the digital personnel file.
You can register here for free!