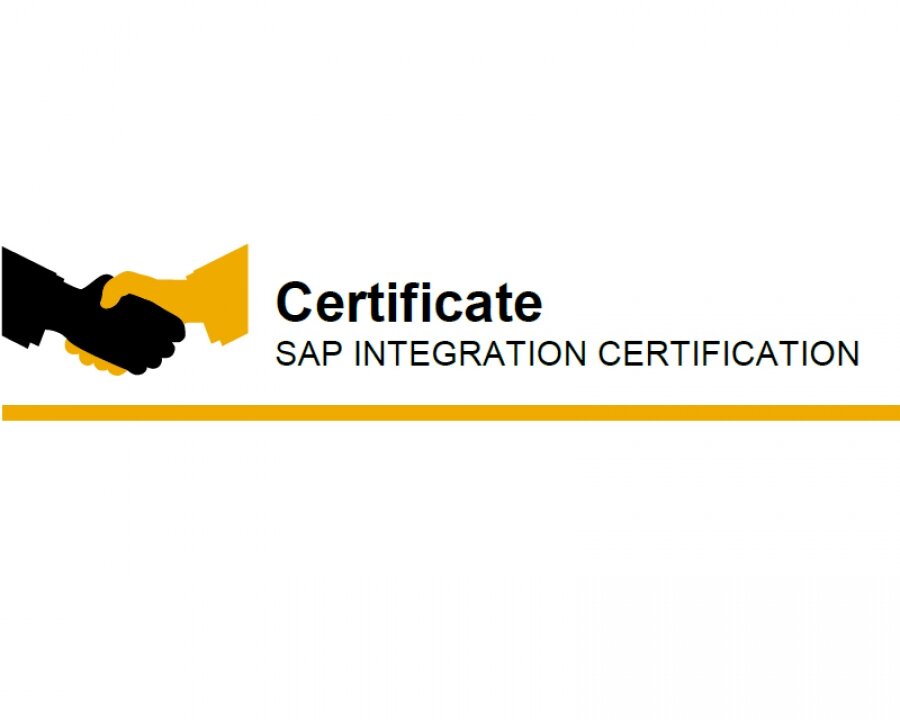 Specialist for SAP archiving and archive migration confirms its proximity to SAP with renewed certification
kgs SAP ArchiveLink Interface 7.0 for Content Server 4.30 has now been successfully certified by SAP SE for SAP NetWeaver Information Lifecycle Management. The Content Server 4.30 thus fulfills all the necessary requirements for a connection to SAP NetWeaver ILM via the WEBDAV interface BC ILM 3.0. SAP users will in future be able to manage and archive their SAP documents with the Content Server either in the SAP ArchiveLink or SAP ILM context. Both processes are now SAP-certified.
As a high-performance archive, the kgs Content Server is specially designed to meet the needs of SAP archiving. It enables legally compliant archiving of data, print lists and documents via ArchiveLink as well as BC ILM. Winfried Althaus, Managing Director of kgs: "The successful certification shows that our products always keep pace with the latest SAP release planning. This gives our customers the security of having a competent and innovative partner in SAP archiving and document management at their side."