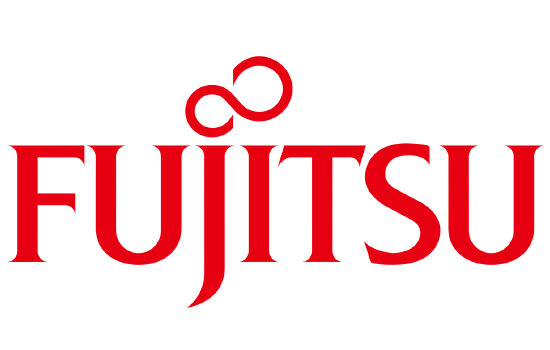 Use of FUJITSU SecDocs and the Content Server for evidence-preserving archiving of SAP data
Constantly growing data volumes are a challenge for the operation of an SAP environment, as they have a massive impact on performance, costs and security. At the same time, internal and external regulations force companies and public clients to store data over a long period of time and, if necessary, to prove that it is still complete and integer years later.
These challenges can be met by using SAP archiving via the defined SAP interfaces ArchiveLink™ and BC-ILM in conjunction with the Content Server and the FUJITSU archive middleware SecDocs. With the help of this SAP- and BSI-certified overall solution, customers are able to outsource their important data from the SAP systems and store it in an audit-proof manner for the long term while maintaining access from the SAP system. In addition, the customer receives support from a single source through appropriate consulting, integration and migration services for their SAP archive project.
Read more in our whitepaper